Tips for Cleaning Up Water Damage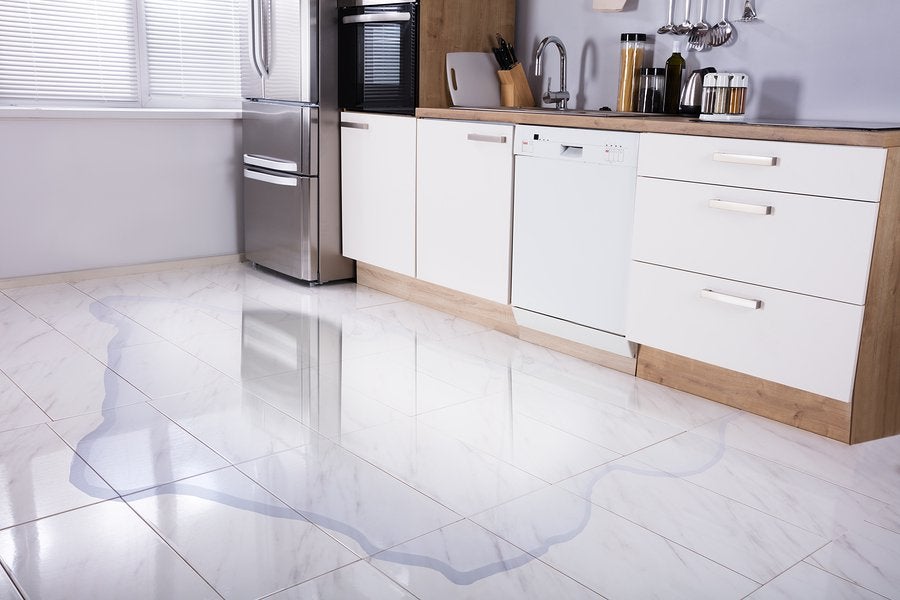 In addition to the cosmetic issues it causes, water damage can lead to mold and serious structural problems that you can't see. To avoid these costly issues, it's critical to clean up water damage as soon as possible. If water damage has happened in your home, with the right rental equipment and techniques, you can restore your space to normal while preventing long-term complications. These tips will help you clean up after water damage has occurred.
Use the Right Safety Equipment
If there is standing water in your home, proceed with caution during your cleanup. Flood water and water from burst pipes can contain dangerous bacteria, so wear eye goggles and protective gloves and boots. Before you walk into standing water, ensure that there are no electrical lines in the water, and be aware that floodwater can also contain snakes and other displaced animals. If there is no standing water, safety gear is still recommended, as bacterial contamination will still be possible.
Remove Damaged Flooring and Furniture
Water-soaked flooring and upholstered furniture cannot always be saved, and leaving them in a space you are trying to dry out will increase the moisture in the air. If you have carpet that was exposed to water for an extended period of time, remove it along with the carpet padding. Failing to do so can allow mold to grow. Upholstered furniture should also be removed unless its water exposure was minimal.
Rent a Dehumidifier
It's impossible to clean up water damage thoroughly without a dehumidifier. Combing a dehumidifier with air movers—which are special kinds of fans that help to draw moisture out of walls—will help you get even better results. Using a dehumidifier will help you avoid secondary damage like mold growth, electrical damage, and warped doors and ceilings.
If your home is affected by water damage, call A Tool Shed in San Jose to rent a dehumidifier and all of the other tools you need to restore your home to normal. Reserve the equipment rentals you need or find out about your affordable used equipment sales by calling (800) 286-6574.