If you're getting ready to remove grass and sod from a region of your lawn in order to make way for new shrubbery or construction, then you're going to want to add a sod cutter to your tool arsenal. As your San Jose equipment rental company representative will share with you, the most effective sod cutter for the job is one that has a motor built in. Here are some of the top reasons why you should rent a motorized sod cutter: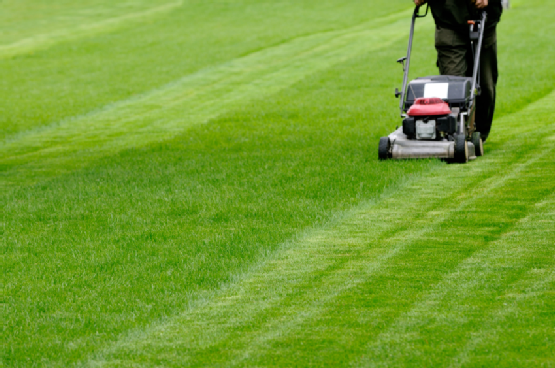 Get the Job Done Quicker
Removing turf from your lawn using a manual sod cutter can be back-breaking work as it requires you to cut through the unwanted sod at the correct angle before lifting out small chunks piece by piece. Each area has to be removed in a uniform manner in order to leave behind the cleanest results. With a motorized cutter, however, you can lower the blade of the machine into the ground and go by row, removing strips of sod in a more time-efficient manner.
Take on Larger Projects
When it comes to taking on a large project, there is no substitute for a motorized sod cutter. Instead of sweating and toiling over several square inches and seeing little progress, you can tackle a large chunk of your lawn or the entire area more easily with a motorized sod cutter.
Enjoy Clean Results
In order to remove the turf and leave behind a clean, patch-free ground below, sodding needs to be carefully executed. The ability to achieve the smooth results that you're aiming for is much easier with a motorized sod cutter from your San Jose tool rental headquarters. Manual cutters are more prone to leaving behind evidence of former lawns, which are unattractive and not conducive to future planting.
A Tool Shed Equipment Rentals is your top source for top-of-the-line sod cutters. We also offer other gardening equipment rentals including tillers and chippers so that you can renovate your lawn easily and affordably. To learn more about our rental equipment , visit any one of our six stores or call (831) 359-4769.
Before lighting up the grill this summer, it's important that you take a few precautionary measures to ensure that you don't start a fire or injure yourself. To begin with, open the lid of the grill before turning on the propane in order to make sure that gas is not contained once the grill begins to heat up. Once you've started the ignition and the burners are warm, assign one or two people to be the masters of the grill. Instruct each of them to monitor the space as they cook, making sure to keep any curious kids or pets at a distance. Keep an eye on the propane grill equipment rental as your party cooks to make sure that the cylinder is not at risk of tipping.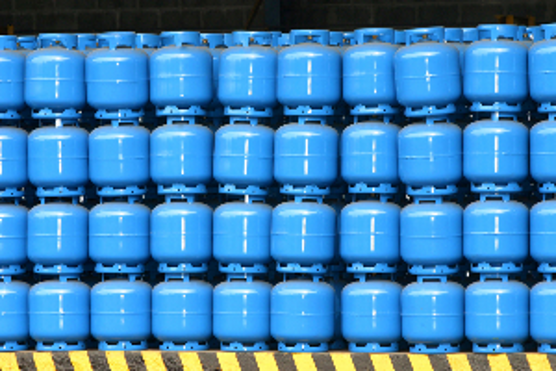 Once the last sausage links and burger patties have been grilled, let the grill cool down slowly before closing the cylinder service valve and switching the knobs to the off position. Continue to be mindful of kids approaching the grill at this time as it will still be hot enough to cause a burn. If you could use advice on choosing the right grill rental from our San Jose equipment rental center , call A Tool Shed Equipment Rental at (831) 359-4769. You can also contact us online if you have questions about renting a specific piece of equipment from us.
Most people think of power washers as tools used to clean home exteriors. While they certainly can do a great job making the outside of your home look new again, they can also do much more. With the right setting and the right nozzle, your power washer can tackle tough jobs all around your home. Blast away spilled motor oil in your driveway, clear your gutters, and prep a fence for staining all with this versatile tool. A Tool Shed Equipment Rentals in San Jose shows some of the ways you can use a power washer in this infographic. Pass it on to all the homeowners you know to help them tackle their DIY to-do lists!

July 4th we will be barbequing a free lunch, hamburgers, hotdogs, soda and chips for all off our customers. Lunch will be served between 11:00 and 1:00 in honor of July 4th and A Tool Shed's 68th year in business. We will be serving lunch at all six of our locations so stop by stick your head in the shed and say hello, A Tool Shed that is where the no sales tax event happens every day! Happy Fourth of July!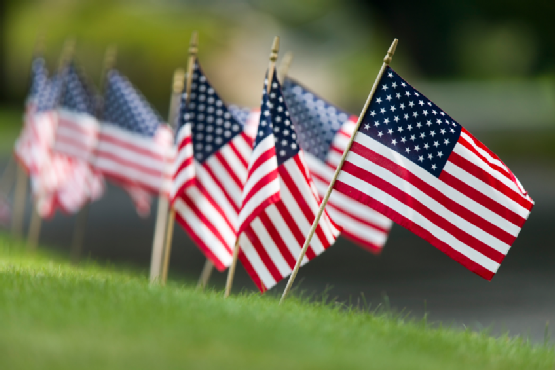 We hosted a lunch for local historical Croatian Community Group!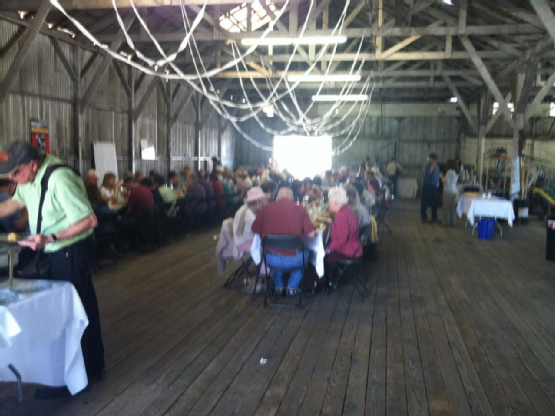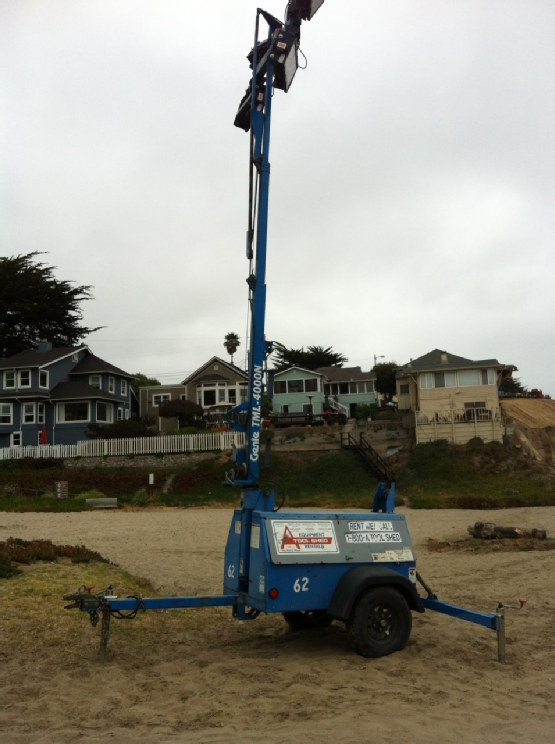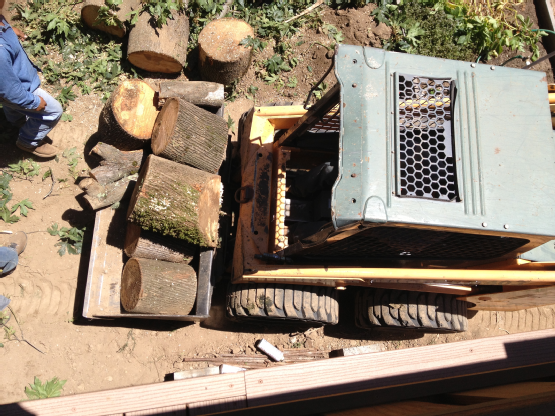 Independence Day will be here before you know it, which means that now is the time to get to work on planning your backyard celebrations. The three key ingredients for a successful 4th of July party are planning, preparation, and activities. Feel free to assign duties to guests in the days and weeks ahead of the party, such as purchasing drinks and appetizers or putting together a few kid friendly games for the younger crowd.  
As you will see in this video, one simple strategy for making sure that you purchase all items necessary is to create a shopping list before heading to various stores. Once you have food, games, and other essentials on hand, decorate the outdoor space, tidy up your home, and let the celebrations begin.
One component of every 4th of July party that you simply can't do without is a grill. To find out which style of grill you should rent for your outdoor barbecue party, call A Tool Shed Equipment Rentals at (831) 359-4769. You can also visit our website to learn more about the equipment rentals we offer in San Jose.
San Benito County Chamber of Commerce after hours mixer event!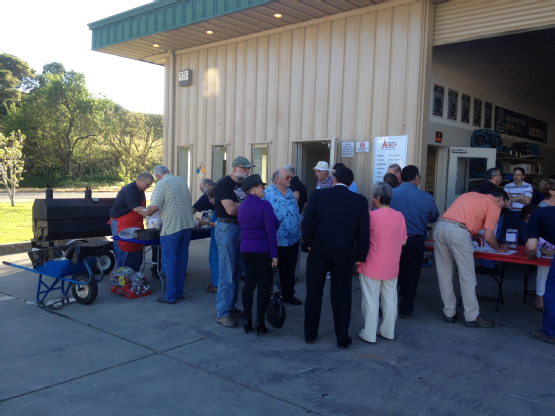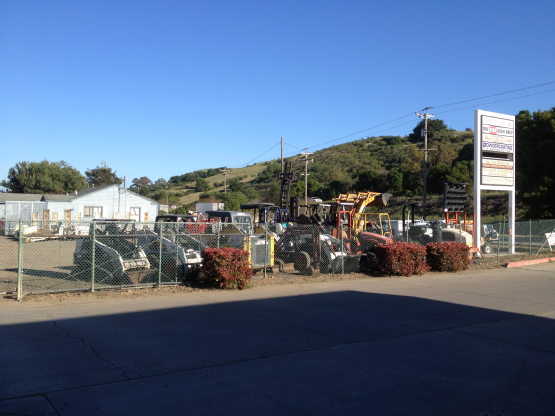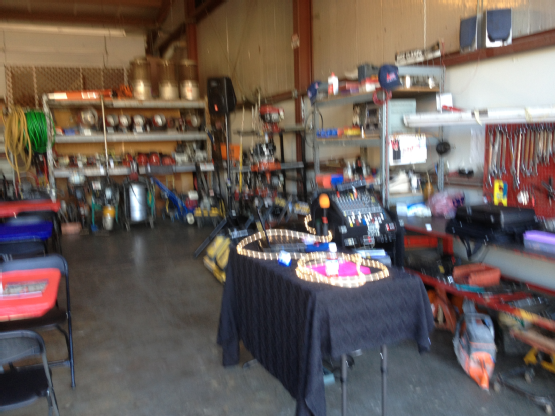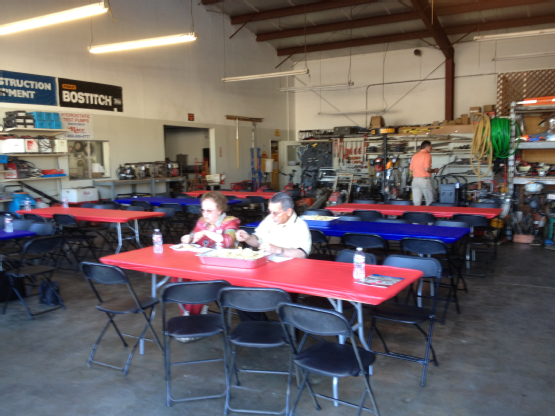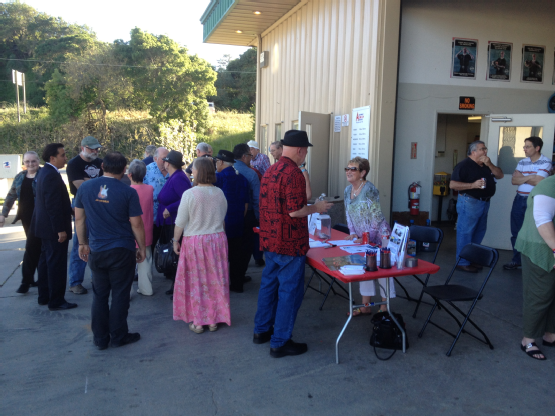 We won this Ditch Witch SK755 at the ARA Show in Las Vegas.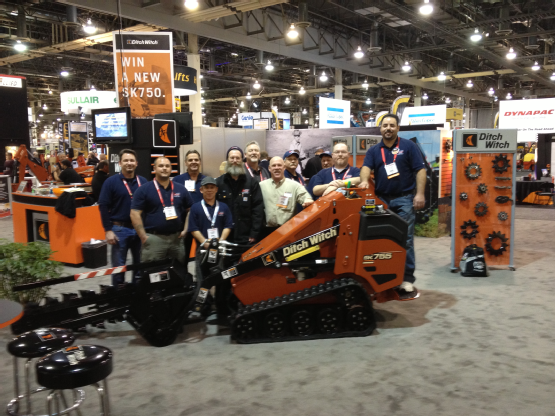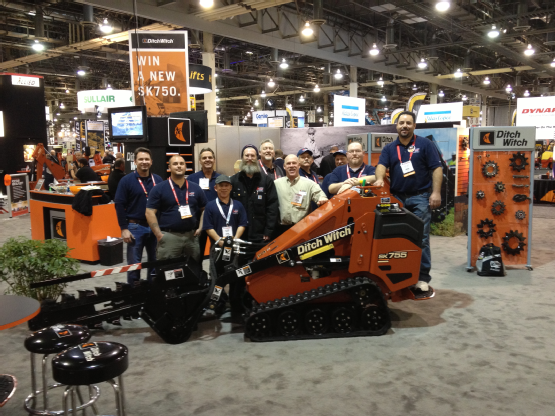 Check out our branch chipper, skid steer loader, and excavator in action!