Many home improvement projects start with a cordless drill and screw gun. This tool is powerful and easy to use once you learn a few basics. After you figure out the tool operates, you use it for a wide variety of projects.
Watch this video to discover six things you need to know about using this power tool . The video walks you through the operating procedure of each part of a cordless drill, from the battery pack to the variable speed triggers. The video also contains advice on which speeds to use and how to hold the drill properly.
If you're planning a home improvement project, turn to A Tool Shed Equipment Rental for all of your needs. Learn more about our tool rental inventory and great prices by calling one of our six offices at (831) 359-4769.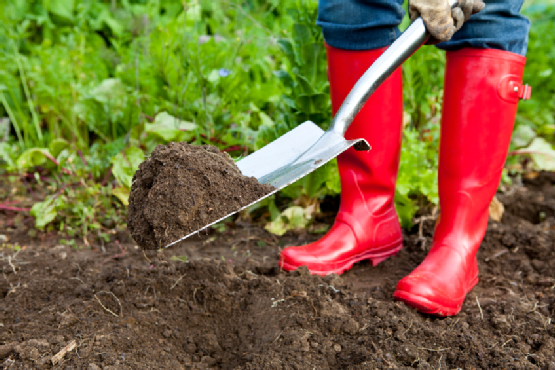 Whether you're hoping to sell your house or you simply love to look out a lush landscape, a good lawn is important. A homeowner's job is never finished; once you finish your initial landscaping project, you need to perform regular maintenance to keep your lawn in top shape. You don't have to invest in new equipment to get the job done. You can also rent tools that will help you keep your lawn looking gorgeous. Here are some essential pieces of equipment you'll need for your lawn work:
Lawn Mower Neatly trimmed grass is at the foundation of any beautiful lawn; an overgrown lawn can impact the overall appeal of your landscaping. Also, keeping your grass short discourages pests like termites and rodents from creeping closer to your home. A power push motor is ideal for most lawns.
Edger When it comes to the edges of your lawn, it's hard to get clean lines when working with a mower. An edger allows you trim the grass at each edge of your lawn, making your yard look neat and even. You can use an edger where your lawn meets the street, your driveway, or mulch beds.
Weed Eater Weeds are bound to spring up in your lawn, and if left untreated, they can overrun your property in a hurry. Weed eaters , also called weed whackers, allow you to tackle weeds quickly, saving you the trouble of manually plucking them. You can use a weed eater throughout your lawn and in garden and mulch beds, where weeds can also be an issue.
A Tool Shed Equipment Rentals has everything you need to keep your lawn looking fantastic. Our six San Jose area locations boast a massive selection of equipment and tools for rent to tackle any size home improvement or construction job. Call us at (831) 359-4769 with your list of tool needs, or ask us what rental equipment is required for your project.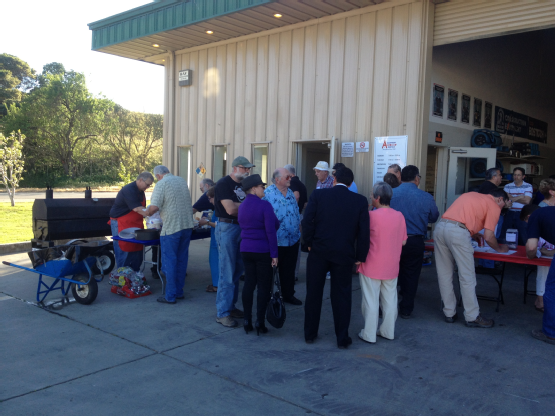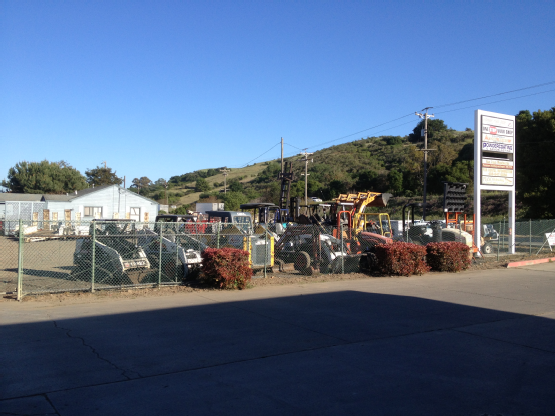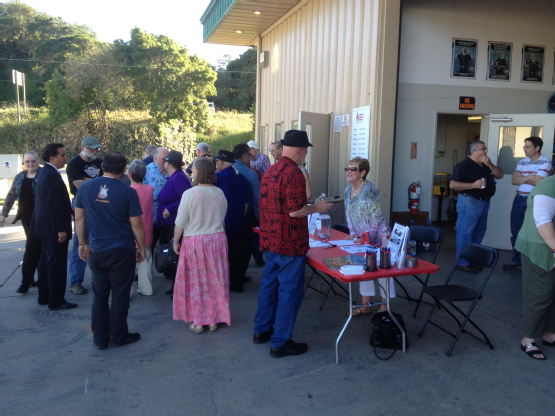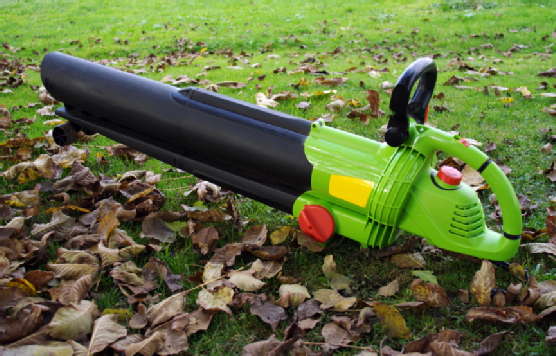 There's no better time of year than spring to clean up around your home , lawn, and garden. From cleaning out your closets to clearing brush and leaves from your yard, follow this useful checklist to make sure your entire property is clean and orderly this year:
Take an Inventory If you've owned your home for a while, chances are you have some clutter built up from previous years. Take this time to survey your possessions, finding out exactly what you need, and what can be donated, sold, or recycled. Clear old clothes from your closets and get rid of old unused toys and appliances. If you find quite a stock of items you no longer want, consider holding a garage sale. You'll avoid waste and make a little extra spending money in the process.
Clean Around Your House Spring is a great time to clean a full range of home materials. Wash your pillows, empty and vacuum dressers, and shampoo or steam rugs and carpets. In the kitchen, you may want to clear out your refrigerator and freezer and wash them thoroughly. You can also move large items like ovens, dishwashers, and refrigerators so you can scrub and mop underneath.
Tidy Up Your Yard and Garden Over time, leaves, twigs, and other debris will build up in any yard. Using a leaf vacuums or leaf blowers, you can clean up your yard in no time. If you've been planning to clear out trees and brush from an area of your property, the spring is a good time to do so. Your nearest garden tool rental facility will have a range of tools for you to use, from power saws and lawn edgers to stump grinders and branch chippers.
If you're in need of yard and garden equipment this spring, contact A Tool Shed Equipment Rentals. We supply and rent new and used lawn and garden equipment from six convenient San Jose area locations. Call us at (831) 359-4769 or visit us online to find out more about our inventory.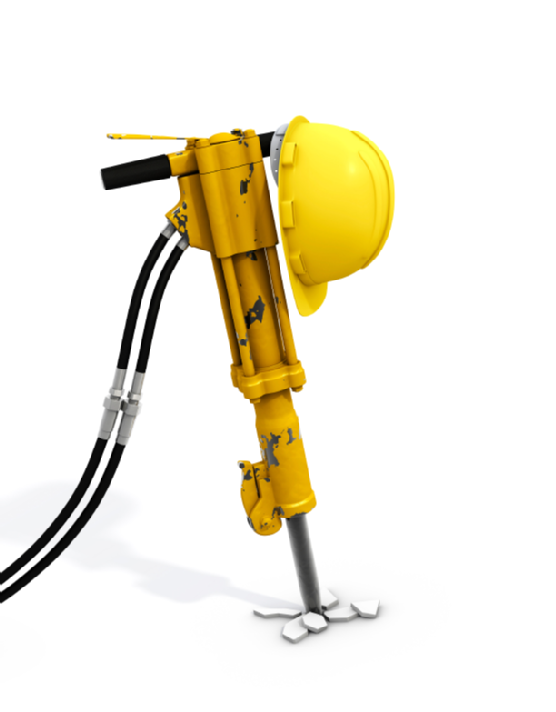 If you are working on a project, it helps to have the right tools when you need them. Fortunately, you don't need to take on the costs of buying, storing, and maintaining equipment to meet your project needs. Renting your equipment from a trusted provider gives you timely access to a full range of tools without the overhead. That helps you take your attention away from equipment maintenance and put it back where it belongs: on your project.
At A Tool Shed Equipment Rentals, we provide equipment rentals for everything from large construction projects to small weekend home repairs. Call us at (831) 359-4769 or visit one of our six San Jose area locations to learn about our full stock of new and used equipment .