A Quick Look at Hardwood Floors with Contrasting Borders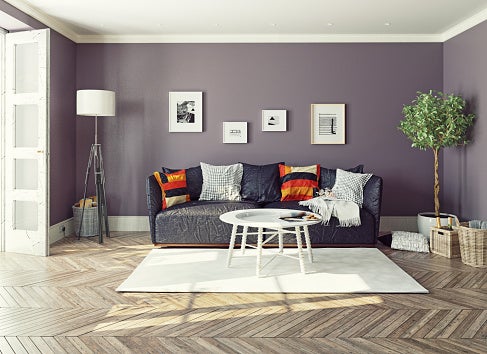 Adding a contrasting border to hardwood flooring will create a unique look while helping to break up your space. The contrasting border will highlight the center area and is the perfect finishing touch for a formal room or even an entryway. With the right equipment rentals, you can easily install hardwood floor with a contrasting border yourself. Here is a quick overview of the process.  
Gather the Materials 
Before you begin, make sure you have all of the necessary materials to complete the job. This includes all of the necessary tools and equipment rentals. For wood for the flooring, you will need one dominant color of wood to use in the center section of the floor, plus different wood for accent strips, the border itself, and the perimeter. Some people choose to add tiles to the corners of the perimeter for an additional layer of color and texture. If you choose to use tiles, you will need those as well.  
Map Out the Design 
Before you start actually installing the hardwood floor, you will need to decide what kind of design you want to have. It helps to use a large piece of paper for the center of the floor and then experiment with strips of wood you plan to use for the other parts of the flooring to get the exact look you want. After you know what kind of design you want, cut your pieces of wood accordingly using a table saw.  
Build Out Your Flooring 
To install the flooring, start in the center and work outward until all of the pieces are in place. You will need floor adhesive and finishing nails to keep the boards in place. After you have installed the floor, don't put any furniture on top of it for 24 hours. You can walk on the floor, but try to keep the foot traffic to a minimum for the first day.  
Design your own hardwood floors with contrasting borders with equipment rentals from A Tool Shed. We also offer a huge selection of used equipment for sale in San Jose for low prices. Learn more about our rentals and equipment sales by calling (800) 286-6574.