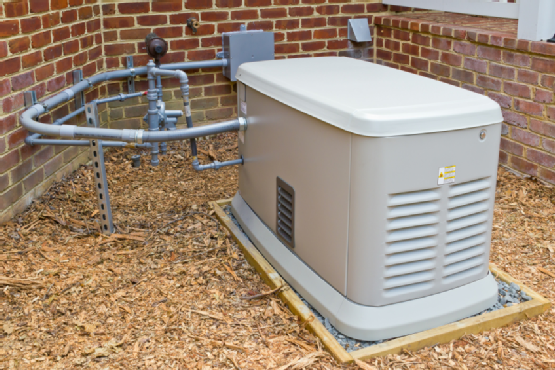 Unpredictable and unusual weather patterns have left the entire country trying to anticipate whatever is in store. Even with Northern California's relatively mild winters, rain and flooding can cause power outages, so it's important to be prepared. You can keep your property powered all winter long with a rented generator that helps you in the following ways:
Prevent Food from Spoiling Grocery shopping is expensive, especially if all of the food you buy goes to waste. The backup power you get from a generator will keep your perishable food from spoiling until the home's main power returns. Food items in your freezer will also stay safe from thawing.
Keep Your Home at a Comfortable Temperature Large fluctuations in temperature can be incredibly uncomfortable. If you are used to relaxing in your home with the heat on, a power outage will cause a huge, unwelcome change. Rental equipment like a generator will allow you to keep warm even with cold winter conditions outside. While you still want to get the power restored as quickly as possible, a generator makes waiting a little more manageable.
Have a Reliable Light Source Even if you are not afraid of the dark, living without lights quickly starts to become an inconvenience. Without the potential danger of wandering around your house in the dark and lighting candles in every corner, you can continue to do what you need to do at home until the power is restored.
When unexpected situations leave you without power, A Tool Shed Equipment Rentals has generators that can help you. With six locations throughout Northern California, including San Jose, we make it easy to find equipment and tool rentals that help you become even more self-sufficient. For more information on our selection of rentals, please visit our website or call (831) 359-4769.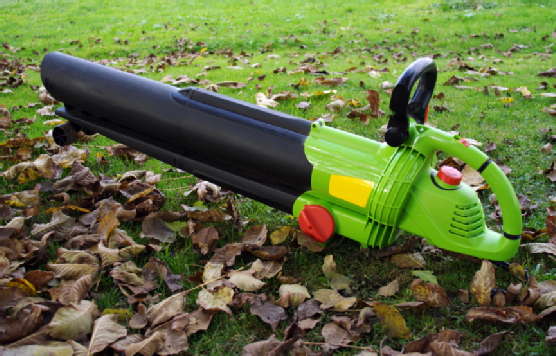 When holiday guests start making the trek to your house, you want to get your property looking as nice as possible, inside and out. Loose leaves, untrimmed hedges, and shaggy trees significantly decrease the aesthetic appeal of your yard and can detract from your beautiful holiday lights. Rent equipment and tools like the following, which will help you maintain your yard and get it in top condition for your guests:
Leaf Blower Make it easy to gather all the leaves in your yard with a blower that will eliminate the need to spend hours raking. A few big gusts of wind and seasonal rains can dump countless leaves into your yard, but a leaf blower allows you to clean them up with minimal effort.
Hedge Trimmers Get your hedges back into top shape by trimming them down to even lengths. Even during the winter, it is important to keep up with your landscaping so your yard looks its best. Whether you want to spend some time outside with your holiday guests or just enjoy the view from inside, trimmed hedges make the entire yard look better.
Pruning Shears Take your landscaping a step further with a pruning shear that helps you keep your branches, trees, and shrubs looking polished. Before you know it, your yard will return to its usual, neat condition.
Leaf Vacuum Once your leaves are piled together neatly, use a leaf vacuum to get rid of them for good. This convenient rental equipment gives you a yard you can be proud of, just in time for the holidays.
A Tool Shed Equipment Rentals gives you easy access to the equipment and rental tools you need to keep your yard looking great before the holidays and throughout the rest of the year. With six locations throughout Northern California, we can always supply you with the rentals you need. Call (831) 359-4769 to start renting today.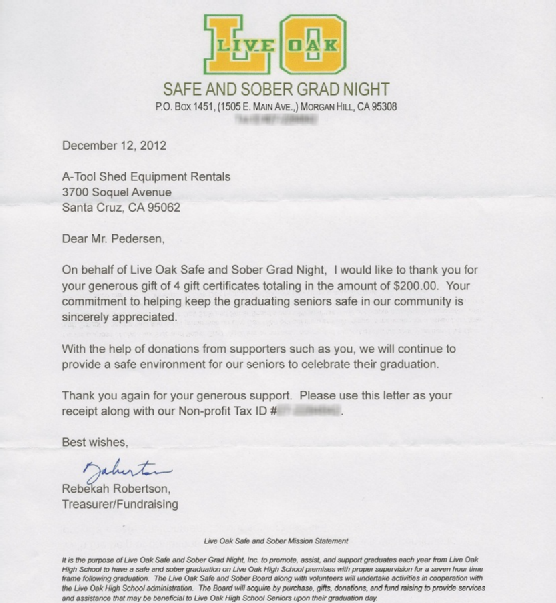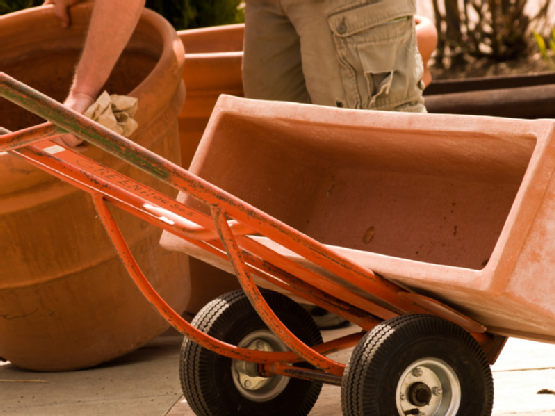 Whether you are an experienced contractor or you have just ventured into the world of do-it-yourself projects, you need the right equipment to do the job correctly. Visit the links below to learn more about common household equipment, then give us a call to find out what rental equipment and rental tools are available. We have everything from aerial lifts to lawn and garden equipment.
To rent these and other tools, call A Tool Shed Equipment Rentals at (831) 359-4769 or visit one of our six locations in San Jose, Campbell, Watsonville, and surrounding areas.