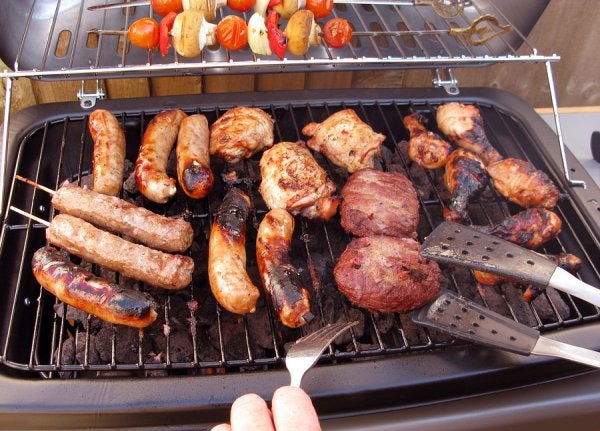 When it comes to spending time in the backyard, many people are familiar with the importance of staying safe around tools and equipment. However, anything involving fire or propane should be handled with caution, as well. To help grill safely this season, follow these steps:
First, position your grill well away from any flammable materials and then open the grill cover. Second, turn the tank's service valve handle to the "off" position by rotating it all the way to the right and then remove the plastic cap. Third, connect the gas line from your grill to the propane tank's nozzle so that the coupler is snug and tight. Fourth, rotate the propane tank's gas valve, which is usually triangular, to the "on" position. Finally, ensure that the gas line is securely attached and you will be ready to turn on the grill.
A Tool Shed Rentals offers barbecues for rent and propane sales in San Jose . For more information about our tools, equipment rentals, and how we can help you get ready for outdoor entertaining this season, call (800) 286-6574.