Fun Projects to Try with a Miter Saw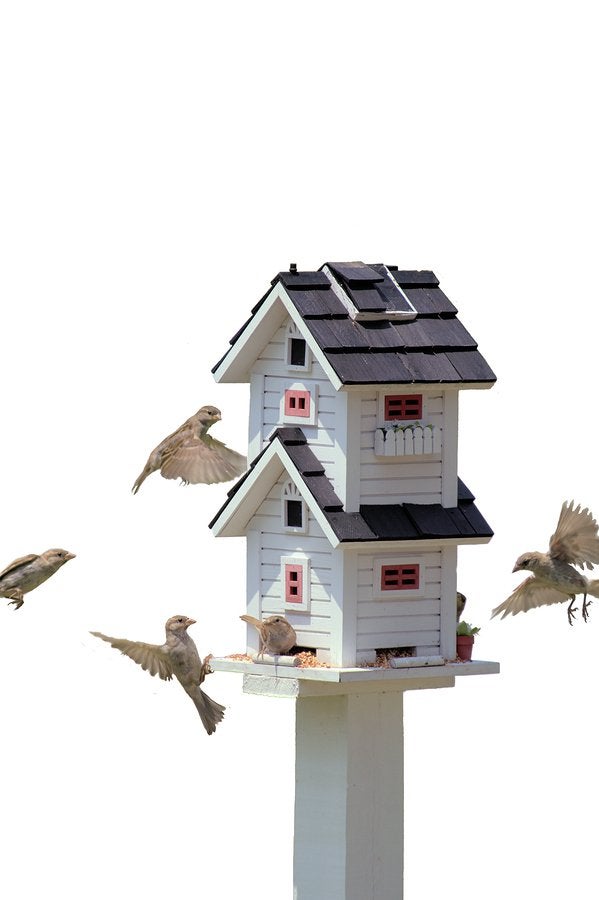 A miter saw is an essential woodworking tool that should have a place in every workshop. If you just getting started as a woodworker, consider checking out a miter saw from your local equipment rental company. From building frames to creating furniture, your miter saw can be used for a variety of different woodworking projects. Let's take a look at three fun projects to try out after you rent a miter saw.
Build an Adirondack Chair
Adirondack chairs are known for their laidback style and exceptional comfort. Using a miter saw, you will be able to cut the unique pieces that are needed to build an Adirondack chair from scratch. When you create an Adirondack chair, you will be able to practice cutting straight and curved lines with your miter saw. Once your Adirondack chair has been assembled, you will have a terrific addition to your outdoor furniture set.
Create a Bird Feeder
Building a bird feeder is a terrific project for a woodworker who is just getting started. In order to create a bird feeder, you will need to use your miter saw to cut a roof, sides, and perch for your feathered friends. Your hand built bird feeder will attract beautiful bird species, throughout different seasons of the year.
Craft a Memorabilia Shelf
The miter saw offers the precision needed to create beveled edges and other advanced woodworking cuts. To show off your skills with your miter saw, craft a memorabilia shelf that can be displayed in your home. Building a shelf or display will require you to cut unique edges and finish your wood project to perfection.
If you are seeking a miter saw rental, look no further than the selection of tools that are available from A Tool Shed. Our company offers many different tools for rent in San Jose, and we can provide you with an assortment of new tools for your woodworking shop. For additional information about the benefits of relying on our top rated tool rentals , give us a call at (800) 286-6574.