Which Tools and Materials Will I Need to Build My Own Shed?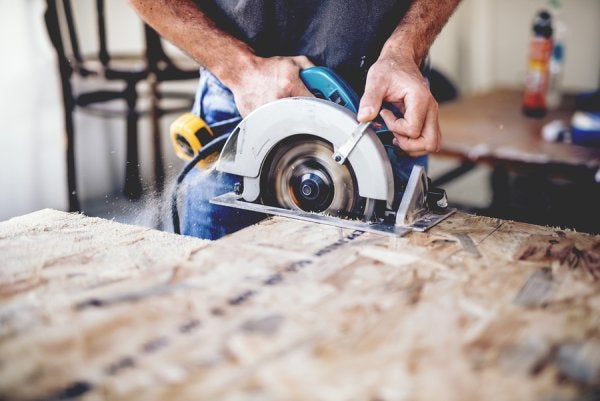 Building a shed is a fairly simple DIY project that can be accomplished by the average homeowner. If you are thinking of building a shed for your backyard, an equipment rental company will be able to provide you with the tools that you need for your project . From handheld tools to power equipment, there are a few essential items that are required to create a shed from scratch. Here is a look at which tools and materials that you will need to build your shed.
Concrete Deck Blocks
A stable shed requires a sturdy structural support system. The first phase of building your shed will involve creating a foundation out of concrete deck blocks and sturdy wooden joists. If you choose to pour your own concrete deck blocks, you will need to rent concrete mixing equipment and molds from an equipment rental company.
Deck Screws and Drill Driver
With the foundation in place, you will be ready to start framing your shed. To attach the posts and joints to the foundation, it will be necessary to use heavy-duty deck screws. Using a drill driver, you will be able to fasten your deck screws securely into place.
Circular Saw
During the process of framing and finishing your shed, it will be necessary to cut certain pieces of wood to fit specific dimensions. Rather than purchasing pre-cut wood from the lumber yard, you can ensure that you achieve the right sizes and shapes by renting a circular saw. A circular saw will allow you to cut precise lines in your plywood and boards.
If you are gearing up to build a backyard shed, you can trust A Tool Shed to provide you with the tools that are required for your project. Our company offers quality tool rentals, and we will be happy to provide you with additional information about all of our equipment for rent in San Jose. To speak with a member of our team, give us a call at (800) 286-6574.