Should I Buy or Rent a Chainsaw?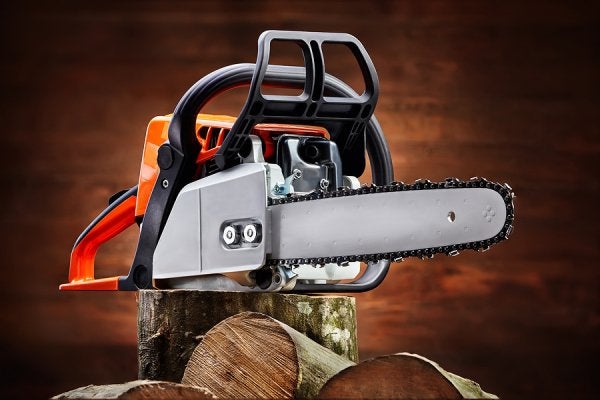 Chainsaws can be used for tree trimming, and to cut down large trees or stumps that are crowding your property. If you are preparing for a major landscaping project, you may be wondering whether you should buy a chainsaw, or simply rent one from a tool rental company. To determine whether buying a chainsaw will be worth your time and money, consider how often you can anticipate using the tool. If you will only be trimming or cutting trees once every year, you may be better off with a rental.
Whether you wish to rent or buy tools for your home, A Tool Shed will be able to assist you. Since 1945, we have proudly provided our satisfied customers with a variety of tools for rent in San Jose . If you are seeking rental tools that are in top quality condition, give us a call at (800) 286-6574.