Getting Ready to Build a Patio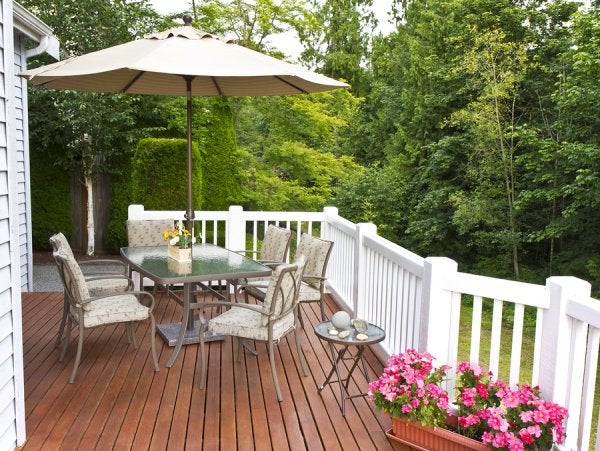 If you and your family members love spending time outdoors, you may want to consider adding to your backyard living space with a patio installation. A company that offers tools for rent in San Jose can provide you with all of the equipment that you need to build your patio, from start to finish. With services and rental equipment from a tool rental company, you will be able to build the patio of your dreams. Let's explore some of the steps of getting ready to construct your patio.
Choose Materials
One of the initial steps of creating a patio design is to choose what types of materials you will want to use for your construction. Patios can be created from a wide assortment of materials, ranging from wood and pavers to concrete. The materials that you choose for your patio design will affect the tools that are required for your installation.
Create a Layout
The next step of getting ready for a patio installation is to create a layout for your design. The layout of your patio will be determined by the size and dimensions of your backyard, as well as your intended uses for the patio space, itself. With your layout determined, you will be able to start collecting tools and materials.
Gather Supplies
Finally, you will need to gather supplies for your patio construction. A company that rents tools near you will have the equipment that is required to create a quality patio for your backyard. Your tool rental experts can advise you on which tools will be right for your construction needs.
To get started on building a patio for your home, get in touch with A Tool Shed. From high-quality generators to power tools, we offer everything that you will require for your project. For more information about the tool rental services that we can provide to you during your home improvement project, call us at (800) 286-6574.