How to Complete Your Summer Projects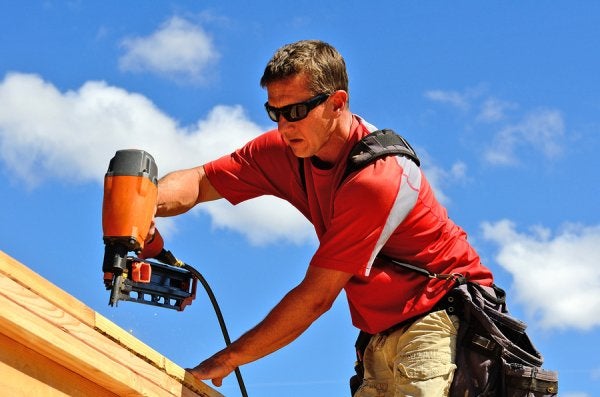 As the summer season draws to a close, you may find yourself scrambling to complete all of the home improvement projects that you had planned. From updating your garden to renovating your interior spaces, there are many home projects that will work best if they are performed during the summer season. Fortunately, there are some tips that you can keep in mind to help you complete your seasonal projects. You can help to ensure that you complete your projects on time by creating a timeline for your work, along with a budget. You should also be sure that you have the right equipment on hand. A company offering used tools for sale can ensure that you have the equipment that you need to complete your tasks safely and efficiently.
If you are in need of power equipment rentals for your summer projects, get in touch with A Tool Shed. With our equipment rentals, you will be able to tackle even the toughest project around your house. To learn more about our tool rental services in San Jose, give us a call at (800) 286-6574.