The Benefits of Having a Generator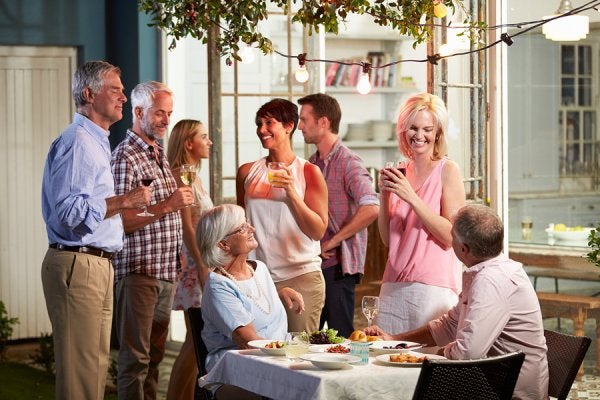 Increased energy usage and unpredictable weather patterns can make your neighborhood more susceptible to blackouts during the summer season. Whether you are renting tools or shopping for used tools for sale in San Jose, you may want to talk to your sales representative about the advantages of having a generator at home. Let's take a look at the top benefits that having a backup generator can offer you.
Remain Comfortable at Home
A backup generator will allow you to remain comfortable in your home, even when your power goes out for an extended period of time. Your generator will be programmed to turn on as soon as a power outage is detected. Using your generator, you will be able to power your appliances, turn on your lights, and keep your water heater up and running. With the use of your electrical equipment, you can stay safe while you wait for power to be restored.
Avoid Dangerous Surges
When the electrical company restores power after a blackout, an electrical surge could overload your home's system. By keeping a generator on hand, you can avoid the dangers that a surge can pose to your house. You can remain connected to your generator's power until you are sure that it is safe to switch back to the grid.
Receive Peace of Mind
Perhaps the best benefit of having a generator at your house is the peace of mind that your equipment will provide to you. Even if a major power outage affects your neighborhood and surrounding areas, you will be able to continue your daily activities as usual with the help of your generator.
When you are seeking a high-quality generator for your household, be sure to make a trip to A Tool Shed . Our tool rental company carries a fantastic inventory of generators, and we can rent you a generator for a short or long period. Call us at (800) 286-6574 to learn more about the generators that we currently have available.