The Different Types of Air Compressors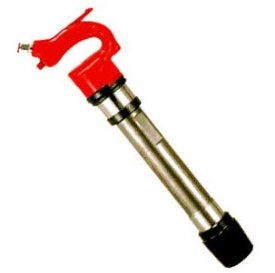 There are numerous types of air compressors, so it's important to select the right one for your project. Fortunately, you can find air compressors at a store offering rental equipment in San Jose .
Reciprocating piston compressors are inexpensive and easy to maintain. They are especially useful for high pressures. But they are noisy, so it's best to use it in a separate room or in a box. Rotary screw compressors, on the other hand, are oil-free. They have a low noise level, can supply a great deal of compressed air, and are very energy efficient in comparison to compressors with pistons. Scroll compressors are compact and are the quietest air compressors. They are low maintenance and have an oil-free design.
To find out which type of compressor is right for you, come to A Tool Shed Equipment Rentals. Call us at 1 (877) 890-2963 or visit our website to see our selection of new tools, used tools, and tool rentals.