A Look at the Benefits of Renting Your Equipment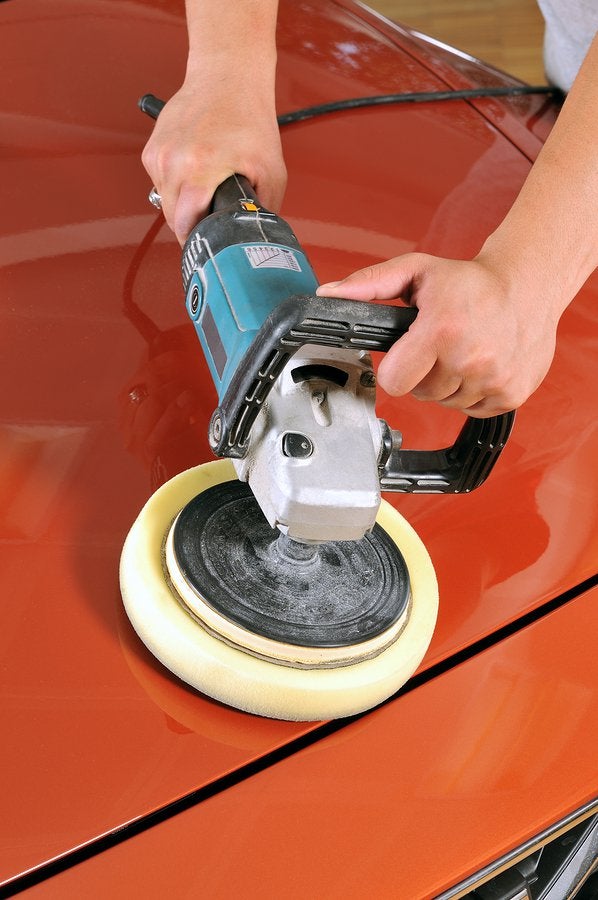 Equipment rental is a great way to get the equipment you need without paying a fortune. In fact, equipment rental and leasing has become increasingly popular among businesses because of the flexibility, cost containment, and technology advantages it offers over purchasing new tools. Continue reading to learn about the benefits of renting instead of buying your tools. And for a great deal on equipment rental in San Jose , choose A Tool Shed Equipment Rentals.
Save Money
Equipment rental is oftentimes cheaper than purchasing new or even used tools. If you own a business, you can actually reduce your tax liability by renting tools instead of buying them. Renting equipment instead of buying allows you to maintain larger cash reserves, which would otherwise be spent on equipment purchases.
Use the Best Technology
Even the most cutting-edge new tools become obsolete within a few years. Fortunately, you can always use new tools if you rent equipment instead of buying. Because newer equipment is generally more energy efficient, renting equipment comes with the advantage of saving energy as well.
Reduce Stress
Shopping for a new tool is a time and energy commitment because it requires predicting your long-term needs, matching them with tools that are both cost- and energy-efficient, and finding the right store to buy those tools. Renting tools, on the other hand, allows you to test drive tools to find out which one is best for you. Equipment rental will also save space in your home or business.
Avoid Maintenance
If you have short-term or seasonal needs for tools, equipment rental is the easiest and least expensive option. New and used tools need to be maintained routinely so that they operate efficiently and effectively, which takes time and money.
For a great selection of new and used tools in San Jose , for rent and for purchase, visit A Tool Shed Equipment Rentals. Check out our website or call us at 1(877) 890-2963 for more information.