The Basics of Using a Jigsaw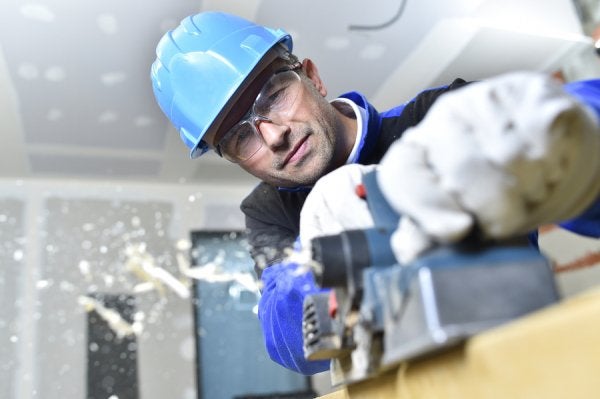 The jigsaw is one of the most versatile tools for cutting shapes into almost any material. If you have limited experience using this power tool, read this article to learn the basics of using a jigsaw. And for the best rental equipment in San Jose , come to A Tool Shed Equipment Rentals.
Cutting with the Right Blade
The right jigsaw blade for your project will depend on what type of material you are cutting into. The bayonet style is ideal for laminate. If you are cutting wood, you will need the universal style blade. There are also specific jigsaw blades available for cutting into metal and tile. If you are purchasing a jigsaw blade, know that bimetal blades are very strong and can last 10 times longer than the traditional blade.
Cutting Wood
Firmly press the saw shoe onto the surface of the wood, with the blade pointing away from the edge. After you start the motor, move the blade over the outside of the cutting line. Keep in mind the pace at which you move the saw; the saw should not be deflecting and the motor should not labor excessively. Use a fence for straight cuts to ensure the best results.
Cutting Countertops
When cutting into laminate, drill a half-inch hole to help start the blade. Using a special laminate blade is essential, as it will only cut on the down-stroke. Tape the bottom of the saw shoe to avoid damaging the countertop. Be patient—cutting laminate with a jig-saw takes longer than you may expect.
Cutting Ceramic
To reduce breakage and speed up the cutting process for ceramic tile, apply a mist of water to help lubricate and cool the saw cut. Jig-saws work best when cutting wall tile that is no more than a quarter-inch thick. Apply masking tape to the saw shoe to avoid damaging the tile.
For a vast selection of new tools and used tools , come to A Tool Shed Equipment Rentals. Call us at 1 (877) 890-2963 or visit our website for more information.