Quick Tips for Using the Right Drill Bit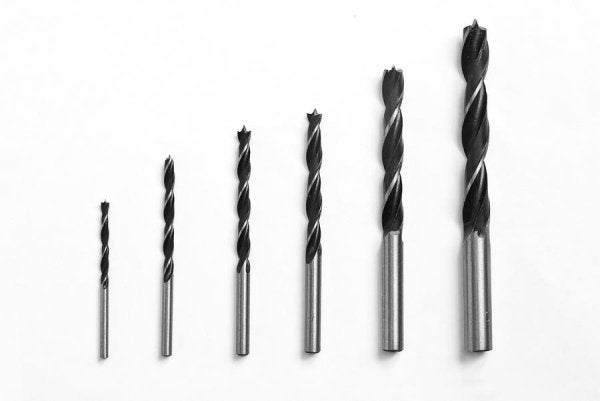 When you rent a drill, you will need to choose a drill bit that is appropriate for the task at hand. Drill bits are crafted to perform a variety of tasks, from installing hardware to sanding a piece of wood. A brad-point bit is designed to drill through wooden surfaces. By contrast, a countersink bit is used to tighten screws. If you need to drill a larger hole, you may need a spade bit. For sanding projects, sanding drums are typically used. Your tool rental technician can assist you with the drill bit selection process.
If you are seeking top quality tool rental in the San Jose area, look no further than the six locations that A Tool Shed has to offer you. When you visit one of our tool rental locations, you will have a fantastic variety of tools and equipment available to rent or buy. For more information about the advantages of renting tools from us, call us at (831) 359-4769.