Understanding the Basics of Welding Safety
Welding equipment can be incredibly useful for a variety of projects. Whether you are working on a construction project or welding metal as a hobby, it is highly important to make sure that you are aware of the basics of welding safety. With the proper safety precautions, you can prevent accident and injury while you are working with a welding gun. Here is a brief overview of the basics of welding safety.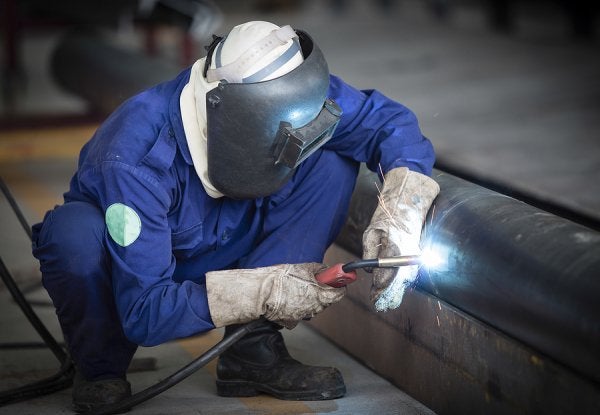 Review the Operating Manual
One of the best ways to remain safe when you are using welding equipment is to thoroughly review your operating manual. In the manual, you will find vital information about the proper procedures that will reduce your chances of being injured. The manual will also contain information about the correct use of each part of the equipment. After reading through each part of the operating manual, you will be ready to start on your welding project.
Wear Proper Protective Gear
When you are welding, you will come into close contact with high heat and open flame. To stay safe as you weld, it is highly important to wear the proper protective gear, such as flame retardant clothing. By wearing safety gear, you will have the correct layer of protection as you weld.
Cover Your Eyes
Your eyes are also at risk of becoming injured when you weld. To prevent eye strain or damage, you can wear a welding helmet as you work. Your welding helmet will protect your eyes from the harsh light of the welding flame.
If you are in need of welding equipment for your upcoming project, be sure to contact A Tool Shed . We provide the San Jose area with tool rentals, and we will make sure that you receive the right equipment for your job. To learn more about the great rental services that we provide to our customers in San Jose, call us at (831) 359-4769.