Essential Tools for Your Car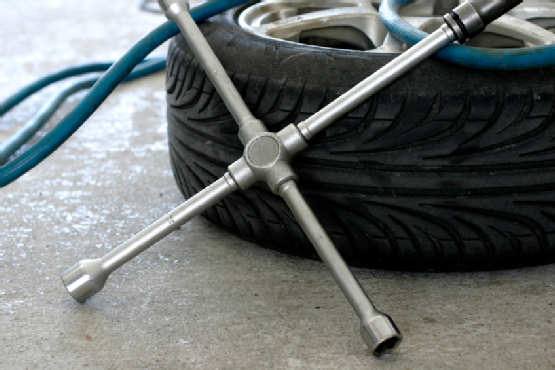 Whether you are planning a long road trip, or simply driving around town, it is important to carry a tool kit that contains all of the essentials. When you are putting together your tool kit, you should include tools that will allow you to perform basic auto repairs. For example, wrenches, jack stands, and an air pressure reader are all great tools to carry in your car. With these tools, you will be able to repair a flat and take care of several other simple auto maintenance procedures. By carrying an emergency tool kit in your car, you will be able to drive with confidence.
If you are in need of tools for your next auto repair procedure, be sure to pay a visit to A Tool Shed. When you stop by one of our six convenient locations in the Northern California area, our friendly staff will be thrilled to help you choose the right equipment rental for your project. To learn more about the automotive tools that we carry, call us today at (831) 359-4769.