Tips for Hosting a Neighborhood Cookout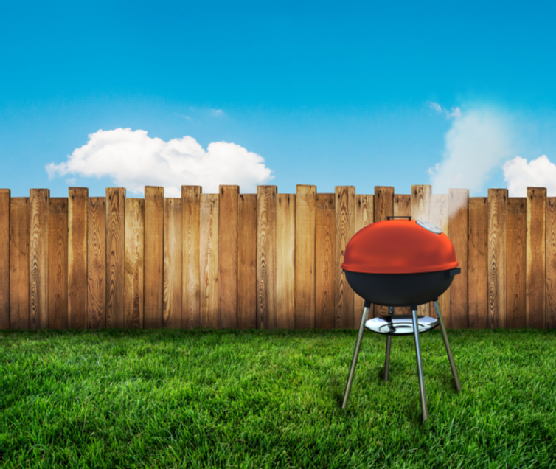 Summer is the season of sunshine and barbecues, which makes it the perfect time for a neighborhood cookout. However, there are a few things to keep in mind before you invite your friends and neighbors over for a barbecue, like being sure to rent the right equipment. Here are a few tips for hosting a neighborhood cookout.
Drinks are Important
A neighborhood cookout is a social event that takes place outdoors in the sun, which means refreshing drinks are in order. Drinks will keep your guests cool on a hot summer day. Make sure you provide a wide array of drinks including beer, water, and refreshing nonalcoholic drinks for children and non-drinkers. It is also important not to underestimate the amount of ice you will need in order to keep the drinks cold throughout the duration of the cookout.
Consider the Timetable
Keep in mind how long it will take to prepare your food. If you do not want your guests to be waiting around for an hour before they start eating, start the grill before your guests are scheduled to arrive. Just because it is a cookout does not mean you have to grill every part of the meal; feel free to prepare salads and provide snacks to hold guests over until the main course is ready.
Borrow and Rent Materials
If you do not frequently entertain guests, you may not own sufficient seating for the entire party. If this is the case, talk to your local tool and equipment rental store, like A Tool Shed Equipment Rentals. They will be able to provide you with tables and chairs so that all of your guests are comfortable and relaxed.
A Tool Shed Equipment Rentals is proud to be Northern California's home for tool and equipment rentals. Since 1945 we have been helping homeowners complete jobs by providing our high quality tools and equipment out of six convenient locations. If you would like to know more about our rentals and sales, please do not hesitate to visit our website or call us at (831) 359-4769 today.