Understanding the Difference Between Annual and Perennial Weeds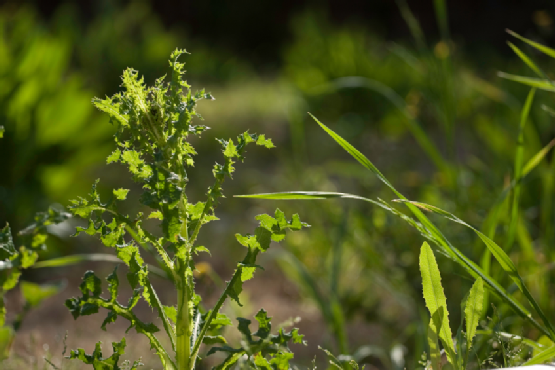 Weeds can be a serious problem for homeowners in the San Jose area. One day, a yard can look great, and on the next day, weeds will have spread throughout the entire area. And when you go to pull these plants up, they keep growing back, which can be frustrating. Fortunately, you can avoid this problem and get rid of these unwanted plants for good by understanding the difference between annual and perennial weeds. For more information about this topic, continue reading below or contact your nearby weed sprayer rental company.
Perennial Weeds
Perennial weeds reproduce through seed distribution and root spreading. Usually, these plants go dormant during the colder months and start growing again during the springtime. Unlike annuals, which are fairly easy to get rid of, perennial weeds have strongly-developed root systems that can be difficult to eradicate completely. Some perennial weeds that are common to Northern California are dandelion and burdock.
Annual Weeds
Annual weeds reproduce strictly through seed distribution. In San Jose, some of the most common annual weeds are crab grass , nettle, purslane, and numerous others. Generally, annual weeds can be divided into two categories: warm weather and cool weather weeds. As their name implies, warm weather weeds only grow during the spring and summer months. In contrast, cool weather weeds typically only grow in the fall and winter.
Management
There are some key differences when it comes to controlling annual and perennial weeds. For the most part, annual weeds have fairly shallow roots, which means that they can be pulled by hand. However, when it comes eradicating perennial weeds, it's recommended that you use an effective herbicide and professional-grade weed sprayer, which are available at tool and equipment rental stores.
If you live in San Jose and have weeds growing in your yard, stop by one of A Tool Shed's six convenient locations or call us at (831) 359-4769.  We always keep a large selection of tools in stock for all of your yard-care needs, including sprayers and rakes. Visit our website or call us today.