A Guide to Changing a Saw Blade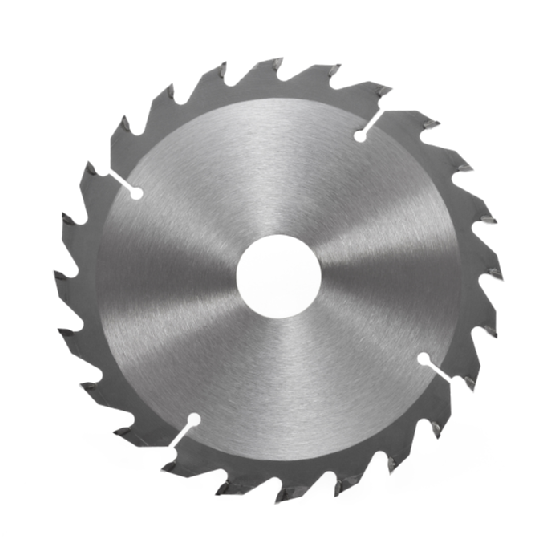 Over time, saw blades become dull and need to be replaced. Fortunately, changing a saw blade is relatively easy process that only requires a few steps. Whenever you have to put a new blade into your saw, the first step that you need to do is consult the saw's instruction manual. This will tell how to properly take out the old blade and put a new one in. If you have a newer saw model, you should be able to remove the blade by pushing the release switch. However, if you have an older saw, you will most likely have to manually remove the bolts that are holding the blade. Once the blade is removed, wipe off any debris from the blade guards, and securely install the new blade. After this step is complete, your saw will be ready to go.
A Tool Shed is the leading provider of tool rental services in the San Jose area. Whether you are a contractor or homeowner, we have all of the tools that you need to finish the project you are working on. For more information about our services, visit one of our six locations or call (831) 359-4769.