Tips for Preparing Your Lawn for the Fall Season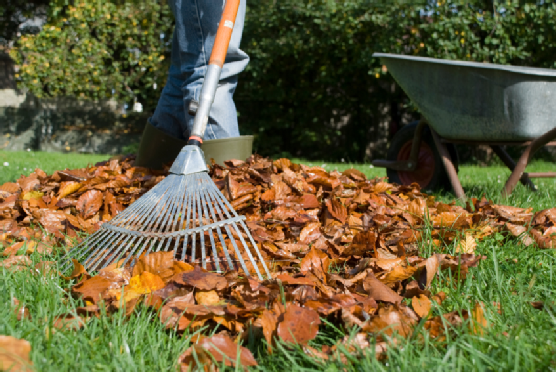 This fall, if you have want to have the best looking lawn on the block, it's essential to practice good lawn-care. Along with renting the proper equipment from your local tool rental shop, you need to apply the right kind of fertilizer, among other tasks. To learn some helpful tips for preparing your lawn for this fall season, continue reading.
Clean up Leaves
Are fallen leaves collecting all over your lawn? If so, you should think about picking them up, since fallen leaves can block out the sunlight your grass needs to be healthy. Depending on your preferences, you can either clean up leaves using a rake or rent a mulching mower from a tool rental company
Cut Grass Regularly
Part of keeping a lawn healthy is cutting the grass regularly. Because of this, in the fall months, make sure that you mow your lawn every week. Doing this simple task will ensure that your grass grows properly when spring comes around.
Use Fertilizer
Lawns need to be fertilized in order to grow properly. Generally, during the fall months, the best kind of fertilizer to use is one that has high levels of nitrogen, followed by potassium and phosphorous. After you have found the right fertilizer, you should apply it using a rotary spreader to ensure even distribution.
Rent an Aerator
If you haven't aerated your lawn in a long time, fall is the time do so. This simple process involves poking holes in a lawn so that the grass can take in water and nutrients easier. While you can aerate your lawn by hand, it much easier to rent an aerator from an equipment rental provider.
Apply Seed
Planting seed during the fall is one of the best ways to ensure that your lawn stays healthy. To do this task properly, it's recommended that you rent a rotary spreader, which will apply the grass seed evenly. Once you have finished this task, your grass will grow with vigor.
For more information on caring for your lawn, contact A Tool Shed. We have six convenient locations in California, including in San Jose, and have a large selection of tools and equipment available for rent. Call us today at (831) 359-4769.