Summer Lawn Care Basics
From scorching temperatures to drought, there are a number of weather-related factors that can cause your beautiful spring lawn to take on a sad appearance come summertime. Fortunately, there are certain steps that you can take with help from your equipment rental company in order to ensure that your grass stays green the whole season through. Here are some summer lawn care basics from your friends at A Tool Shed Equipment Rentals.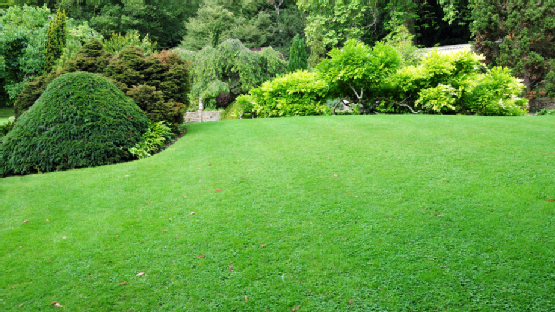 Adjust Your Lawn Mower Blades
Since taller lawns are more tolerant to drought, be sure to adjust the settings on the lawn mower you've rented from your San Jose tool rentals store. Warm season grasses should be trimmed to approximately two to three inches while cool season grass should be mowed around three to four inches in the summer.
Keep Fertilizer to a Minimum
Another summer lawn care tip to follow is to go easy on the fertilizer. In fact, some lawn care experts recommend that you refrain from fertilizing your summer lawn about one month prior to summer's arrival in order to prevent damage to your grass.
Water Grass in Moderation
When and how you water your grass during the summer has a huge effect on whether it will survive until the fall. Before cutting grass in the mornings, water the lawn at least once inch. Doing this once per week in the early morning will keep your lawn from becoming brown during the summer.
Make Lawns Unwelcoming to Insects
If you're like most San Jose residents, then the arrival of mosquitoes and other insects is one of the least welcome sights during the summer season. You can keep your lawn free from these pests by using grub control and—in the worst case scenarios—insecticide.
You can find all of the equipment rentals you need to maintain your summer lawn here at A Tool Shed Equipment Rentals. We carry motorized sod cutters and a variety of lawn mowers that will assist you with any lawn care tasks. Find out more about our rental equipment by calling (831) 359-4769.