How to Use a Weed Wacker
If you're looking for a simple yet effective method for keeping your lawn free from weeds this summer, then stop into your nearest San Jose equipment rental store to rent a weed wacker. This basic tool is easy to use and can get the job done quickly. To begin eliminating weeds with your weed wacker, move the tool side to side so that the weeds are cut down to an even level. Be sure to only cut the weeds to two inches at the very least, as cutting down to the ground will disturb the appearance of your lawn and can damage the tool.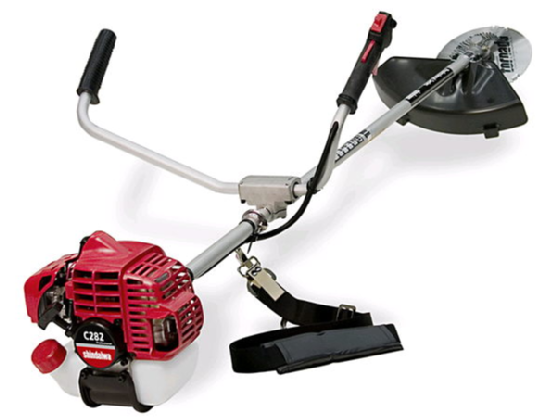 The team here at A Tool Shed Equipment Rentals recommends that you stop using your weed wacker if you begin to feel any strain in your arms. For those using this device from our tool rental company for the first time, the act of actually cutting down those weeds can be physically demanding. To learn more about how our equipment rentals can help you eliminate weeds, call (831) 359-4769. You can also browse our selection of rental equipment by visiting our website.