How to Get the Most Out of Your Barbecue Party
The summer months provide the perfect setting for an outdoor barbecue with friends and family. If you're getting ready to throw a pool party or a backyard soiree, then be sure to book your grill well in advance with your San Jose equipment rental company in order to ensure availability. Here are some of our best tips on how to get the most out of your barbecue party: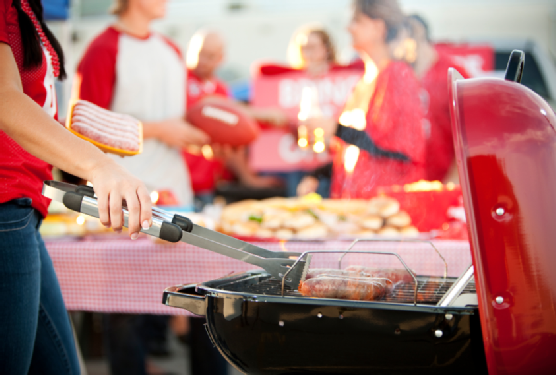 Plan the Menu in Advance
In order to make sure that your food is a big hit amongst party-goers, plan the menu one to two weeks in advance. This will give you plenty of time to determine how large of a grill to rent from your San Jose equipment rental company to accommodate your meats and veggies. Don't be afraid to ask guests to bring drinks or appetizers to enhance the menu and reduce your costs.
Provide Entertainment and Activities
There are a number of fun outdoor games that you can play with guests at your barbecue party . Some of the most popular these days include croquet, corn hole, and bocce ball. If you have a pool, you can also encourage attendees to play a game of water volleyball or good, old-fashioned Marco Polo while they wait for the grill to heat up. To set the mood, play some upbeat music that's appropriate for guests of all ages.
Stock Up on Grilling Essentials
From coals to foil, there are some basic grilling essentials that you need to have on hand in order to ensure a successful barbecue. The most important piece of equipment to have prepared and ready to go is the grill itself, which you can acquire from your San Jose tool rental and equipment rental company. Be sure to use clean tools while barbecuing to reduce the risk of spreading any germs.
If you're lacking the most important component necessary for a barbecue—a barbecue grill—then come visit A Tool Shed Equipment Rentals . We carry a number of grills that are sure to meet your needs. Call (831) 359-4769 or visit any one of our six locations to learn more about the equipment and services we offer.