Gardening Essentials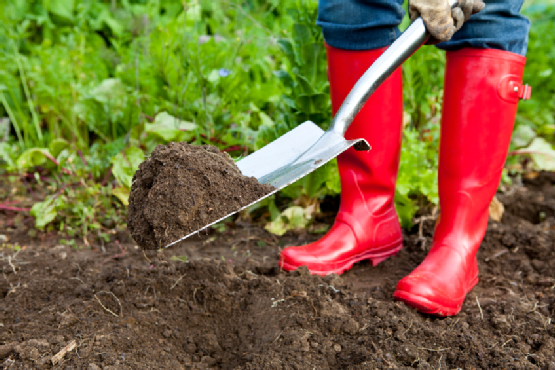 Growing your own produce and herbs is convenient, therapeutic, educational, and environmentally friendly. If you would love to be able to step into your backyard to collect fresh ingredients when a salad or other vegetable-heavy dish is calling your name, you need planting seeds and the following tools .
Weed Eater At the beginning of the planting season, a weed eater can help you eliminate weeds that would otherwise compete with your plants for sun, water, and living space. It is important to weed throughout the gardening season, although you should be very mindful should you decide to use a weed eater near your plants.
Tiller A lawn tiller plays an essential role in preparing soil for planting. Tillers come in many sizes and with varying degrees of horsepower, but a small garden tiller should work for most small gardener's needs.
Seeder If you are planting on a large scale, you will definitely save some time and hassle by using a seeder. A Tool Shed Equipment Rentals lends these super helpful tools to garden enthusiasts in San Jose at the low rate of $8 an hour.
Spade or Gardening Fork If you are working in a large area or doing any heavy cultivation, you will benefit from a spade or gardening fork. The tools can be used during the digging, planting, and harvesting phases of gardening.
Rakes and Hoes Rakes and hoes can help uproot weeds, and they are especially nice to have when you prepare a garden plot for planting. Choose the rakes and hoes you rent or purchase based on your garden soil and gardening goals.
Rental tools are a great option for those who are transforming yard space into a personal garden. It is also an economical way for long-time gardeners to get their hands on expensive, upmarket tools that are only required a few times a year. To speak with a garden equipment expert in San Jose about renting these and other tools, call A Tool Shed Equipment Rentals at (831) 359-4769.