Reasons to Rent a Generator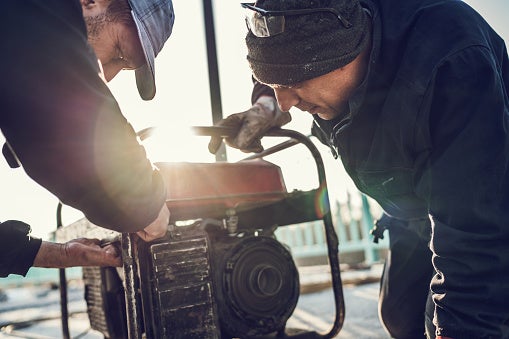 A generator is a useful tool to have on a jobsite and at a home for a variety of reasons. Renting a generator is more attractive than buying one in many cases, especially when the equipment is going to be used on a jobsite. Should you consider renting a generator? Here are some of the reasons to consider renting this useful tool.  
The most obvious reason to rent a generator for a jobsite is so you can get power when you need it. For large sites, many companies choose to rent multiple generators, so that different areas of the site can get power at the same time. For homeowners, generators can come in handy when you know your power will be disconnected for a specific project or you know that there is a storm coming that could lead to outages. Renting a generator is preferable to buying one for occasional use because it is more cost effective and frees you from worry about maintenance.  
Call A Tool Shed to learn more about our equipment rentals and reserve a generator today. You can learn about our tools for rent in San Jose by calling (800) 286-6574.