Your Tool Rental Checklist for Revamping Your Landscape Design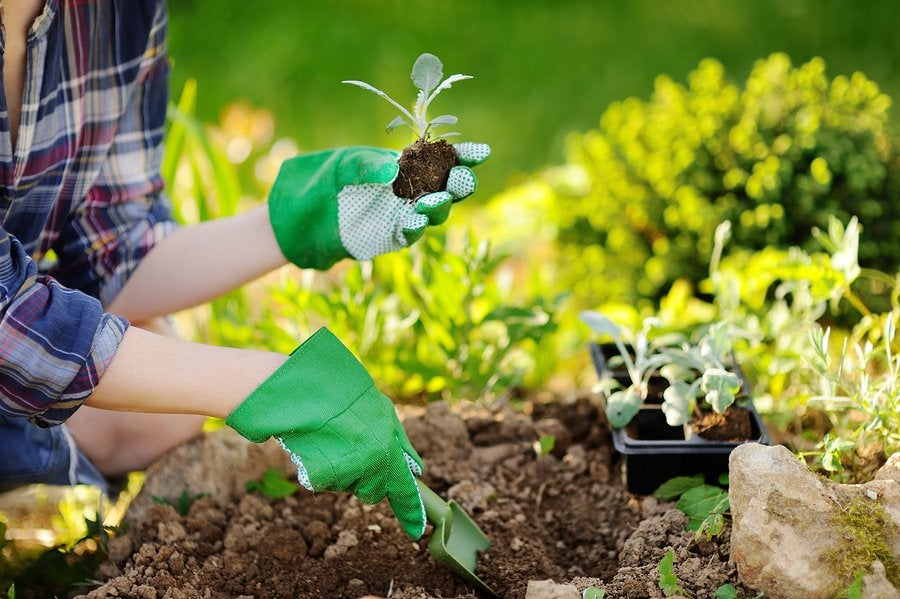 A great first impression is everything in landscape design. What do you want your guests to notice when they step onto your property? A finely crafted stone retaining wall? A picture-perfect lawn worthy of a fertilizer commercial? Whatever your vision is for your landscaping, the right power tools and equipment can help you make it come true. And with tool and equipment rentals , you won't have to spend big bucks to finish your project. Here's a look at some common rental tools you might use.
A healthy lawn provides a solid foundation for the rest of your landscape design. If you're a new homeowner, you might not have a lawnmower yet. Consider renting before you buy so you can try a few different types and figure out which one is best for you. If your lawn is in bad shape, you might need to lay down new sod or scatter grass seed. Rent a lawn roller for both of these projects. Lawn rollers help ensure that sod has good contact with the soil underneath. It also helps accelerate germination of grass seed. Other types of power equipment you might want to rent include:
Rototiller

Sod cutter

Stump grinder

Lawn edger
Handheld power tools can help take the heavy lifting out of your landscaping project. To add to the visual interest, plant a variety of shrubs, trees, and hedges. Rent a hedge trimmer two to three times per year to keep your shrubs in good shape. You'll need to rent a weed eater more often. After mowing your lawn, use the weed eater to trim the edges along walkways, gardens, and fences.
As handy as power tools are, nothing beats an old-fashioned hand tool for small, quick jobs. Rent a round-point shovel to move gravel, mulch, and topsoil. Use it to shape your garden beds. Then, rent a flat border spade to edge in your garden beds for visual appeal. Other hand tools you might want to rent include:
Don't forget the garden gloves!
When you're ready to tackle your landscaping project, you can head over to A Tool Shed for great rates on tool and equipment rentals. Talk to one of our experts about your vision for your backyard, and we'll help you find the right tools for the project. Call (800) 286-6574 with your questions about our equipment for rent in San Jose or our other locations.