Using Our Carpet Cleaner Extractor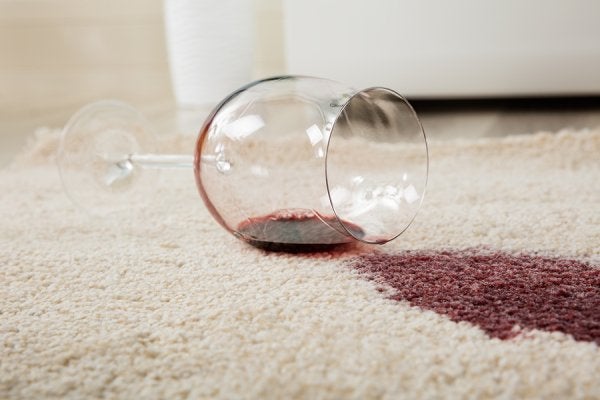 Are your carpets stained or simply looking dirty and dingy? If so, our carpet cleaner extractor is the perfect tool to get the job done. This equipment rental is available for as little as one hour or as long as a month, depending on your needs. Refresh your carpets and remove stains with this handy, easy-to-use cleaning tool.
To use the carpet extractor, mix an approved cleaning solution according to the instructions on the bottle and add the mixture to the bucket. Adding two ounces of defoamer will reduce excessive foaming. Turn the machine to the "carpet" setting and turn it on. Move across the carpet in strokes, releasing the "activate" button about six inches from the end of each stroke. Empty the bucket and repeat the process as needed.
A Tool Shed makes it possible for you to complete your home improvement checklist without investing in expensive gear with our affordable equipment rentals. When you need tools in San Jose for your project, contact us at (800) 286-6574.