Simplify Concrete Patio Installation with Our Concrete Mixer Rentals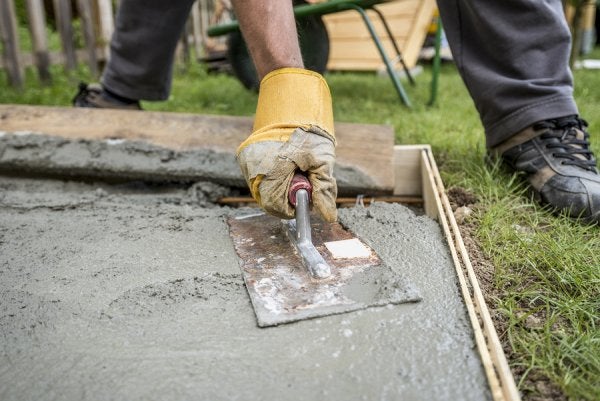 At A Tool Shed, we boast a broad selection of tool and equipment rentals that can help make your home improvement tasks a breeze. These days, many homeowners are choosing to improve the look and function of their outdoor spaces with the addition of hardscaped areas. If you're planning to enhance your backyard with a new concrete patio this season, then A Tool Shed can help. Thanks to the variety of concrete mixers that we offer for rent, there's no need for you to purchase this type of equipment for your upcoming patio project.
You can choose from a 2½-cubic foot tripod electric concrete mixer, 2-cubic foot wheelbarrow concrete mixer, and a 9-cubic foot towable gas concrete mixer. We also offer concrete buggies, concrete vibrators, cement wheelbarrows, power trowels, and Fresno, magnesium, and bull floats to help make your concrete projects quick and easy.
To discover more about A Tool Shed's concrete mixer equipment rentals in San Jose , you can reach us by calling (800) 286-6574.