Spotlight on Our Equipment and Tool Rentals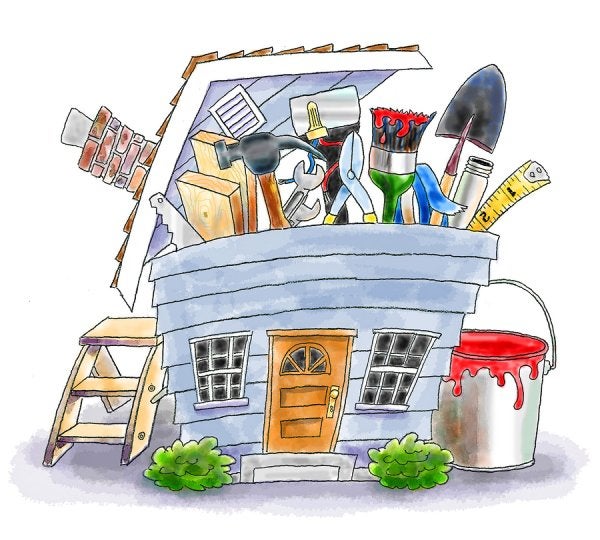 When you choose to rent from A Tool Shed, you will have access to a variety of tools and equipment to help you complete home improvement projects, host barbecues, and landscape your property. You can save money and storage space by renting tools directly from A Tool Shed. Let's take a closer look at which equipment rentals can benefit your next project.
If you want to landscape your property, then A Tool Shed can supply garden tillers, axes, stump grinders, branch chippers, and lawn mowers. These essentials are the types of tools that you may only need once, so renting with A Tool Shed is the perfect way to use the tools and complete your landscaping.
When you are remodeling your home, A Tool Shed can provide the necessary tools and equipment. Saws, drills, and flooring nailers are just a sample of the home improvement tools carried by A Tool Shed.
If you are hosting a get together this summer, then rent a barbecue, tables, and chairs to make your event special without breaking the budget by purchasing all these supplies.
Trust A Tool Shed with your San Jose Equipment Rentals . We have everything you could need for any home project or gathering. Visit us online or call us at 1-800-286-6574 to see our selection.