Rental Equipment Ideas for Your Upcoming Barbecue Event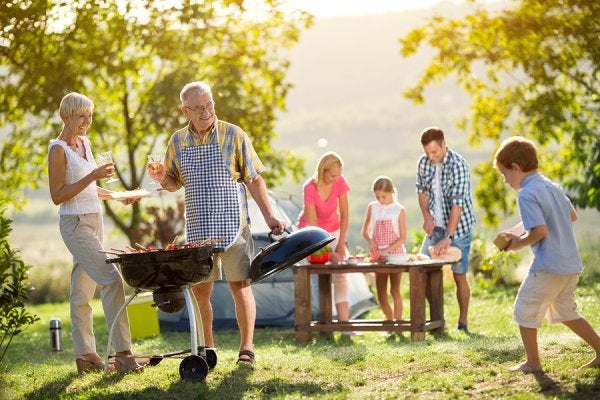 If you have an upcoming barbecue event, then you need the right rental equipment to make it a success. There are plenty of grills to choose from, but you will need tables and chairs too. Continue reading to learn why these essential pieces of rental equipment should be on your list.
Barbecue Grill
You cannot have a barbecue without the barbecue grill. There are countless versions that you can pick from, such as a basic, charcoal grill or a towable, propane grill. You may also have multiple additions to choose from, such as a rotisserie and extra burners. You can also choose between charcoal and propane fuel. Consider how many people will be at your barbecue event. Determine where it is located. These factors can help you choose which barbecue grill to add to your list of rental equipment.
Tables
Tables are a necessity when you are hosting a large event. You may not have enough surface space to comfortably host all of your guests. Instead of purchasing tables that you may only use once or twice, rent tables for your upcoming barbecue party. You can use tables for dining and as buffet setups. Renting tables will save you on party costs, and you will receive sturdier tables from your rental company.
Chairs
Your tables would not be very useful without plenty of chairs. Your guests should not be forced to stand over their table or pick and choose who gets to sit down. Avoid this uncomfortable situation by renting chairs along with your tables. When you rent from the same company, you will receive the correct number of chairs to fit comfortably at your rented tables. This is necessary to keep your guests comfortable and enjoying your barbecue event.
When you need to outfit your next barbecue event , you know to call A Tool Shed at 1-800-286-6574. We have generators and towing supplies in San Jose to complement our towable grills. Call us right away to lock in your equipment rentals for your next barbecue event.