Deciding if You Should Rent or Buy Equipment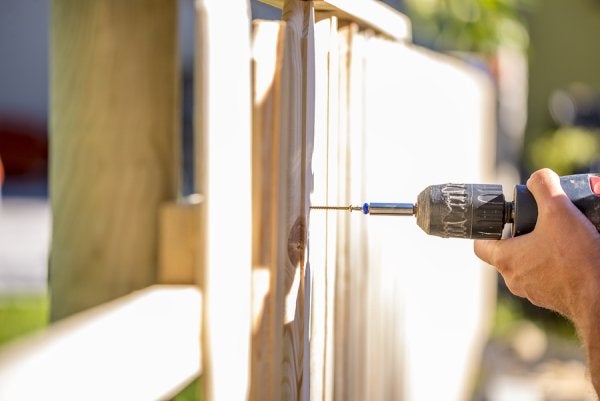 Are you ready to take on your next DIY project, but you're short a few necessary tools? When deciding if buying or renting equipment makes more sense, here are a few factors that you should consider.
First, how often do you plan to use the equipment? If you only have 1 or 2 jobs that you can imagine using the particular tool for, then renting is probably the best choice. Next, consider space. Do you have enough room to add this equipment to your shed or garage? Finally, think about cost. Renting can be far more economical, especially if you're only planning to use the equipment a handful of times. Also, keep in mind that some types of equipment require maintenance, which will add to their cost of ownership.
Whether you need new tools or equipment rentals, come and see us at A Tool Shed Equipment Rentals . We have 7 locations that provide tools and equipment for rent near San Jose. To find out more about our services and locations, please give us a call at 1-800-286-6574.