A Look at Our Propane Sales
Renting your tools and equipment can save you time, hassles, and repair costs down the road. At A Tool Shed, not only do we carry a wide variety of equipment for rent, but we also supply propane to keep your machinery fueled while you get the job done.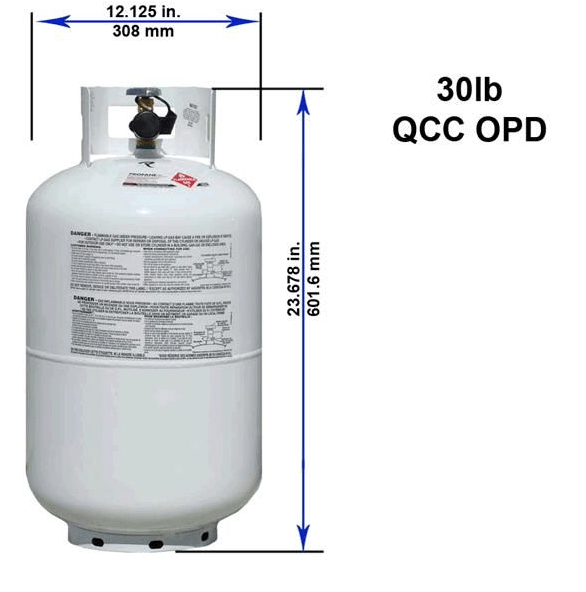 If you're starting a new project, the experts at A Tool Shed can evaluate your need and help you determine the best tools and equipment for the task, and how much propane you will need. Our propane and propane tank purchase options include:
Propane tanks – 100lbs (25 gallons).
Propane tanks – 30lbs (7 gallons).
Propane – by the gallon.
A Tool Shed can provide you with the propane and equipment for rent in San Jose that you need to complete your next project. We have seven convenient locations throughout Northern California and should be your first stop for all of your equipment and tool rental necessities. To find out more about our services, call us today at 1-800-286-6574.