Essential Tips for Winterizing Your Home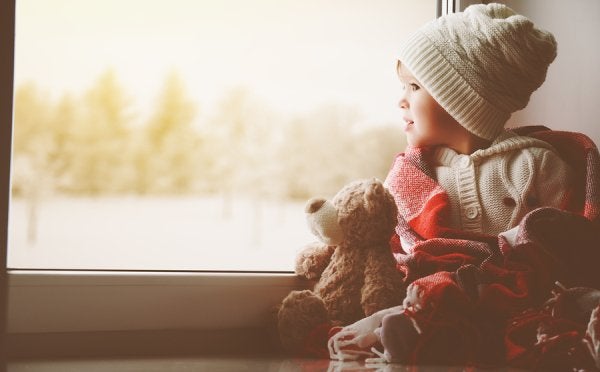 Cold weather can ravish a home and its occupants. Save yourself from the headaches that can result from being unprepared, and from losing money to your high-energy bills, by properly winterizing your home. You can find everything you need to winterize your home at your local tool and equipment repair store in San Jose . Here are some helpful tips to help you make sure your home is up to snuff when the temperature drops.
Focus on Energy Efficiency
The best way to winterize your home is to put yourself in the right mindset. Think about what it means to be energy efficient. For example, a well insulated home is the first step toward a fully winterized home. Take care of drafty windows and doors by using weather stripping or other appropriate insulating materials—for older or damaged windows and doors, you should have them professionally repaired or replaced. The key is to keep warm air inside your home and cold air out.
Take Care of Your HVAC System
When it comes to your heating, ventilating, and air conditioning (HVAC) system, be sure to keep it well maintained. They should be thoroughly inspected and air filters should be replaced before furnaces are turned on for the first time during the fall and winter season. Check ductwork for leaks or damages and check your thermostat for signs of failure.
Trim Large Trees and Clean Gutters
Large trees that are close to homes can potentially be hazards, especially if braches become weighed down by rain. Leaves dropped by deciduous trees can pile up in gutters and create blockages to downspouts. For peace of mind, you should make it a point to trim precarious tree limbs and to clean your gutter system. If you happen to have an unusually tall house or fairly large trees, consider hiring a professional to do the work for you. If you're confident you can take care of it yourself, but lack the tools or equipment to perform the job, head over to your local tool rental store. You can rent whatever you may need to get the job done like a chainsaw or a boom lift.
At A Tool Shed Equipment Rental , we are committed to providing our customers with high-quality tools and equipment for rent in San Jose, the Greater Bay Area, and Northern California. Give us a call today at (877) 890-2963 to find out more about our large inventory of rental tools and equipment that can help you get the job done.