What Are the Most Useful Tool Rentals?
If you are a professional contractor with a thriving business, owning your own power tools is an absolute necessity. However, if you a DIY type of person, you will most likely need no more than a few standby tools such as a reliable power drill, a circular saw, a power sander, and a reciprocating saw. For projects that require specialty tools, save your money by getting those tools for rent in San Jose , especially if you don't plan to use them more than a few times a year. Here are some highly useful tools you should consider renting.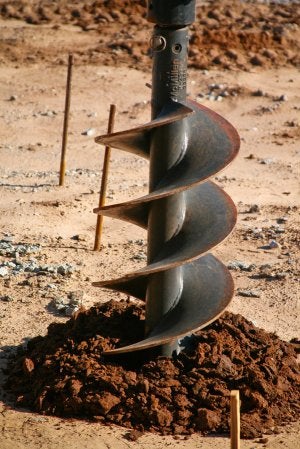 Power Auger
If you are replacing a fence, installing a gate, or constructing a deck, don't break your back by using a manual post-hole digger. Power augers are extremely efficient and useful tools that can get the job done in a fraction of the time. They come in a one- or two-person version, or as a skid-steer-loader attachment. Ask your tool rental professional to recommend the appropriate power auger for your project.
Tile Cutter
Are you getting ready to install a kitchen backsplash or a bathroom floor by yourself? If so, you'll need a tile cutter. These devices come in a range of styles and prices, depending on your needs and the kind of material being cut. The advantage of renting a tile cutter is that you can get a high-quality machine that can cut through any tile material—from porcelain to thick marble—for a fraction of the cost of buying one of these machines new or even used.
Commercial Paint Sprayer
Painting your home with a brush or a roller can be time consuming, labor-intensive, and messy. Commercial paint sprayers make painting a breeze. Not only will the coats of paint be uniform, but they will also require less physical energy to apply.
Here at A Tool Shed Equipment Rental in San Jose , we are committed to providing our customers with high-quality tool rentals. And for those who are looking to buy tools and equipment, we offer an excellent selection of new and used tools for sale. Give us a call at (877) 890-2963 for more information.