How to Care for Your Lawn During the Summer Months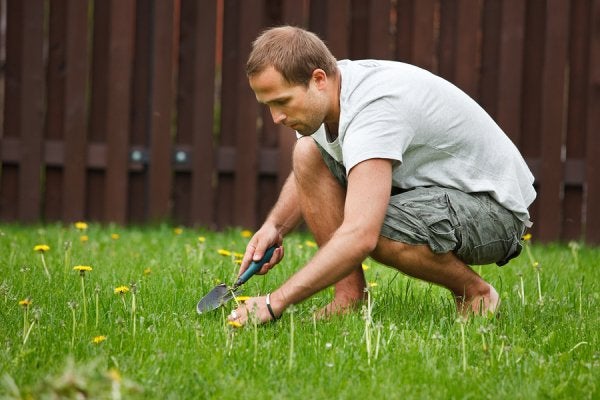 The summer season is still going strong and now is the perfect time to enjoy your lawn and yard with your family and friends. To get the most out of your lawn this summer, it is a great idea to use a lawn mower to trim your lawn on a routine basis. A company offering equipment for rent in San Jose can help you pick out the perfect lawn mower for your lawn care needs. If you are wondering how to keep your grass lush and green during the summer, read on for some handy seasonal lawn care tips.
Water Regularly
One of the essential steps of summer lawn care maintenance is to water your lawn on a routine basis. In order to keep your lawn healthy during the hot summer season, you will need to provide your grass with a minimum of one inch of water every week. If your lawn receives less than an inch of water, it may begin to dry out.
Mow Carefully
Along with regular watering, it is important to keep your lawn healthy with routine watering. By contacting a company offering equipment rental near you, you should be able to pick out a mower that is perfectly suited for your lawn care needs. Depending on the species of your grass, you should keep your blades trimmed to about three inches.
Fertilize Wisely
Proper fertilization is the final step of summer lawn care. The best time to fertilize your lawn is at the very beginning of the summer months. Fertilizing during the peak of summer could make your lawn more vulnerable to heat and sun damage.
For help with all of your lawn care needs, be sure to contact A Tool Shed at (800) 286-6574. We proudly provide the San Jose area with rental equipment , and we also offer tool rental for all of your household projects. If you are in need of equipment rentals for your yard, do not hesitate to give us a call.