Signs that You Need a Dehumidifier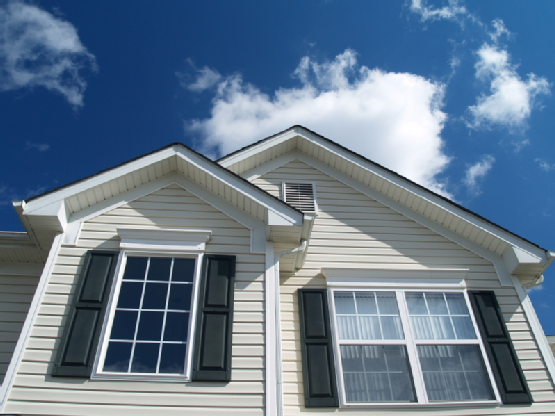 Outdoor humidity levels are almost always too high or too low for the average person's liking. Fortunately, you have the unique opportunity to control the prevailing humidity levels in your home. However, even with a state-of-the-art climate control system in your home, circumstances can arise under which a dehumidifier can help in ridding your home of excess moisture in an effective and efficient manner. Scenarios for which a dehumidifier may be necessary include:
Condensation on Windows and Doors
On a cold winter's day far from San Jose, a foggy window may suit the mood and give off a charming aura. Window condensation on the interior glass of your Bay Area home's windows or doors, however, is a sign that your home is too humid. Rent a dehumidifier from an equipment rental specialist shortly after discovering this problem, and you may be able to prevent the growth of mold and mildew and the exacerbated allergy symptoms that result from the presence of these moisture-fed fungi.
Wet Basement
Basement flooding is a common problem that can often be prevented or at least averted with the help of a functional sump pump. Even with a sump pump, however, your basement may be much damper than most rooms in your home. A dehumidifier from an equipment rental specialist can help you keep your basement comfortably dry like the rest of your home.
Musty Smells
A pungent, musty odor is one of the most common signs that mold or mildew is present in your home. If you detect a musty odor in your kitchen, bathroom, or laundry room, rent a dehumidifier to suck up excess moisture in your home. This will prevent mold and mildew from finding the moisture needed to thrive. If it does not, or if you detect potentially threatening mold in your home, contact a toxic mold remediation specialist to assess and rectify the situation.
The next time you find yourself battling moisture in your San Jose area home, rent a dehumidifier from an equipment rental store to mitigate the problem. To enquire about daily, weekly, and monthly dehumidifier rental rates, call A Tool Shed Equipment Rentals at (831) 359-4769 or visit one of our six convenient Bay Area equipment rental locations .