Caring for Your Lawn During the Fall Season
Now that fall is here, it's the best time to start thinking about preparing your lawn for the season. With the right equipment from your San Jose tool rental company and a bit of perseverance, you can get the yard surrounding your home or business in top shape. Here are some tips for caring for your lawn during the fall season.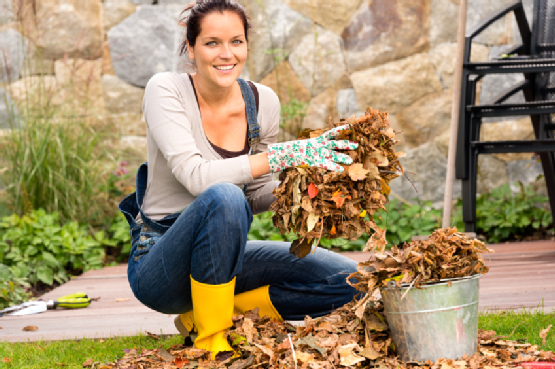 Continue with Your Watering Routine
Just because the summer is drawing to an end doesn't mean it's time to cut back on watering your lawn. Be sure to continue watering your lawn regularly, avoiding peak hours as much as possible until the temperatures cool down. With drought afflicting most of the state, your lawn could be susceptible to drying out if not adequately watered.
Break Out the Fertilizer
Fall is the perfect season for San Jose area residents to get to work fertilizing cool-season grasses. If you plan to grow bluegrass or ryegrass, rent a manure spreader from your local equipment rental company and lay down fertilizer sporadically from September to November.
Patch Up Bare Spots with Sod
Another simple strategy for maintaining your lawn during the fall is to patch up any bare spots that died during the summer with some sod. Laying sod with your hands can be a challenge if the sod is not the right size, so be sure to utilize a sod cutter from a tool rental provider to assist you with this task.
Eliminate Those Pesky Leaves
Leaf piles are a breeding ground for insects, so be sure to remove them as they accumulate in your yard. A simple way to get rid of fallen leaves is to remove them using a rake from your San Jose equipment rentals store or to mulch them with a specially designer mulching mower.
You can find all of the equipment you need to keep your lawn looking its best right here at A Tool Shed Equipment Rentals . To learn more about the tools and equipment we carry or the rental process, visit one of our Bay Area locations or call (831) 359-4769.