Spotlight on Our Trailer Rental Options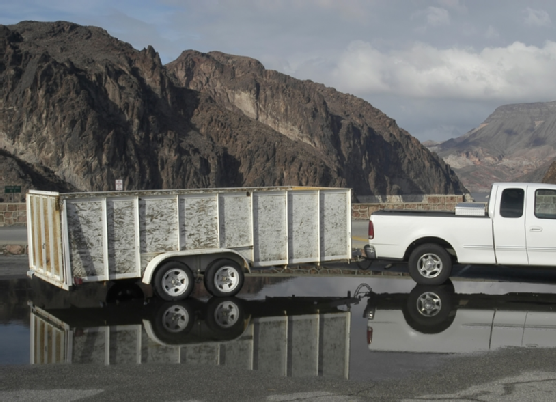 If you need a trailer for an upcoming vacation or project, you may find it more practical and financially sensible to get what you need at an equipment rental shop, rather than buying a new trailer that you may not use much. At A Tool Shed Equipment Rentals, we offer a wide range of trailers at 4-hour, daily, weekly, and monthly rates. We have 5' x 10' and 5' by 12' trailers, as well as equipment trailers with dual and single axles, firewood trailers, 500-gallon water trailers, car trailers, and tow dollies. We have dumping trailers with 5,000 and 7,000-pound capacities. We also rent slide-in hitches and folding ramps.
To see our top-notch equipment rental selection at A Tool Shed Equipment Rentals , drop by one of our six locations in Northern California. Take a closer look at our tool rental and sales inventory on our website, and call us at (831) 359-4769 for more information or to schedule your rental pickup.