Tips for Mixing Your Own Concrete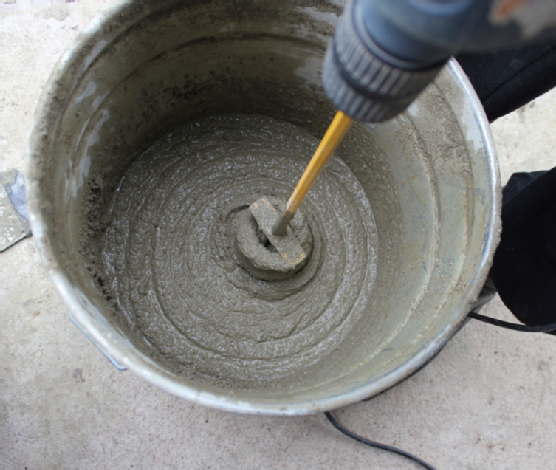 Dry, ready-mix concrete is easy to use, but its cost can sometimes be prohibitive for homeowners on a tight budget. It is possible to mix your own concrete if you understand the concepts involved and use the right equipment. For a standard concrete mix, combine 2 ¾ parts stone and gravel aggregate, 2 ½ parts sand, 1 part cement, and ½ part water in a gas or electric concrete mixer. Determine the square footage of the area you are pouring concrete over to determine how much sand, gravel, and cement mix you will need.
A Tool Shed of San Jose offers all of the equipment and tools you need to lay down concrete around your home. We have concrete mixers, bull floats, power trowels, electric concrete vibrators, cement wheelbarrows, and more. Visit our website to see all of our tool and equipment rentals, or call us at (831) 359-4769 to speak with one of our equipment rental experts.