Safety Tips for Using a Router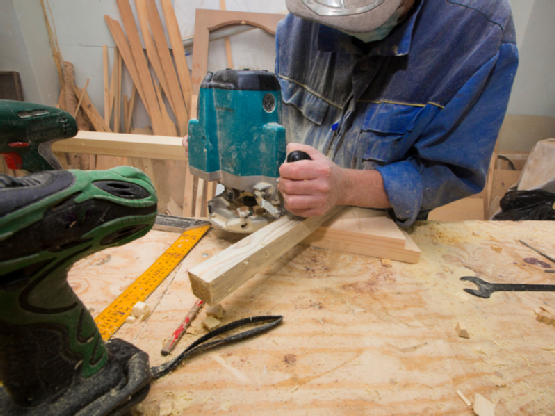 Like all power tools, a router is a very useful piece of equipment that can also be very dangerous if the proper precautions are not followed. First time users may find the sensations a little overwhelming, but there are several safety tips that you can follow to ensure that you use your router successfully.
Routers can get very loud, so it is important to use proper ear protection. They can also cause woodchips to be tossed into the air, so you should also use goggles to protect your eyes. Remember that the bit will be hot after use, so refrain from touching it until it has completely stopped and has had time to cool off. Perhaps most importantly, make sure your router is powered off before plugging it in. A router is a powerful machine that requires your full attention, and you should have a good grip on the tool as you turn it on.
A Tool Shed has been specializing in both the sale and rental of new and used equipment for over 65 years. To learn more safety tips for using a router, call us at (831) 359-4769 or visit our website. If you live in northern California, stop by one of our six locations today.