Fall Planting Tips for Your Yard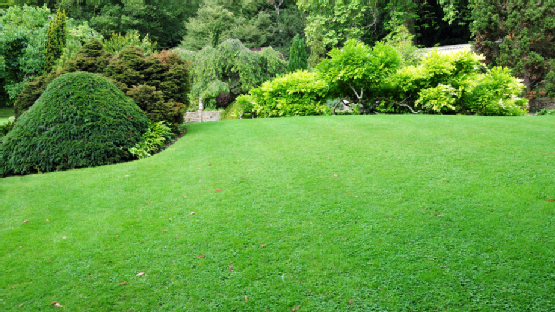 Fall is a great time for gardening and doing yard work. Listed below are some fall planting tips to follow for your yard. If you need to rent equipment, such as a lawnmower or aerator, talk to a tool rental provider in San Jose .
Plant Cool Weather Vegetables
Though many consider spring and summer to be the best times for growing vegetables, fall is pretty good, too. Vegetables such as carrots, spinach, and lettuce particularly enjoy the cooler weather months. If you enjoy eating fresh produce straight from your garden, consider growing these and other fall-friendly vegetables.
Take Care of Your Grass
If you want your grass to look incredible in the spring, you have to start taking care of it in the fall. To do this, rent a lawn plugger from an equipment rental company and punch holes in the yard; this will help nutrients go down into the soil. Afterward, apply fertilizer to your yard to promote healthy grass growth.
Consider Planting Pest-Resistant Plants
It can be heartbreaking to plant a beautiful fall garden, then have wild animals destroy it soon after. To prevent this from happening, consider planting flowers and plants that pests do not like to eat, such as blue bells and daffodils. In addition to looking incredible, these plants will keep deer and other animals out of your yard, giving you peace of mind.
Plant Trees
Are you thinking about putting some trees into your yard? If so, fall is the perfect time to do it, since the weather is generally very pleasant. If you decide to plant trees or shrubs, you must follow all planting instructions and water thoroughly once the plants have been put into the ground. By doing so, you will keep your plants healthy throughout the winter.
For more help with fall planting, give A Tool Shed a call at (831) 359-4769. We have six locations in the San Jose area, and provide the best deals on tool and equipment rentals in town. Contact us today or visit our website to see all of our product offerings.