Aerator Operation Quick Tips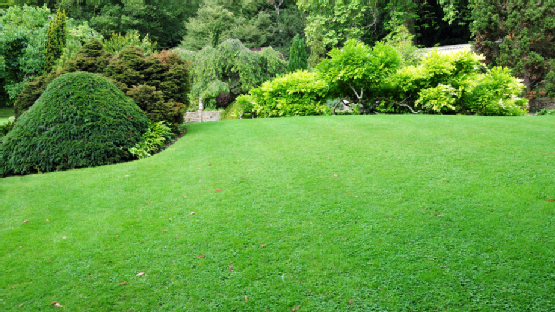 Lawn aeration is a must for property owners who care about the health and appearance of their lawns. Aerating your lawn will reduce the soil compaction that occurs every time you or your children are playing, working, or relaxing on your lawn. As a result, your soil can more easily get the nutrients, oxygen, and water it needs to thrive.
Lawn aeration is fairly straightforward, but if you are a first-time lawn aerator, there are a handful of things you should be aware of. Before you start, mow your grass. After mowing, mark all sprinkler heads, septic lines, and underground utilities. Take care not to run the aerator directly over any of these markings. You should also take general care while running the aerator. After aeration, rake up the aerated plugs and rake sand into the holes to prevent pests from seeking shelter in your soil.
Since lawn aeration is most beneficial in spring and fall, you may find it most cost-effective to rent an aerator as needed rather than purchasing a new one. To speak with a lawn and garden equipment rental specialist that serves San Jose and the surrounding areas, call A Tool Shed Equipment Rentals at (831) 359-4769.