Use Rental Equipment for Spring Cleaning in and Around Your House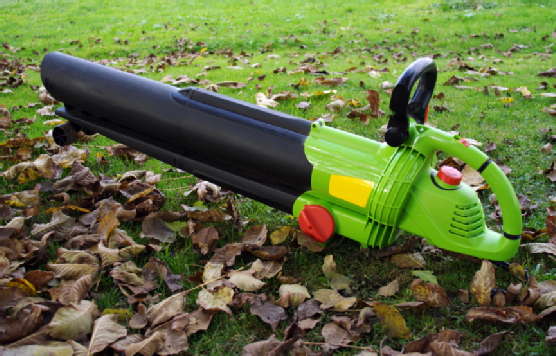 There's no better time of year than spring to clean up around your home , lawn, and garden. From cleaning out your closets to clearing brush and leaves from your yard, follow this useful checklist to make sure your entire property is clean and orderly this year:
Take an Inventory If you've owned your home for a while, chances are you have some clutter built up from previous years. Take this time to survey your possessions, finding out exactly what you need, and what can be donated, sold, or recycled. Clear old clothes from your closets and get rid of old unused toys and appliances. If you find quite a stock of items you no longer want, consider holding a garage sale. You'll avoid waste and make a little extra spending money in the process.
Clean Around Your House Spring is a great time to clean a full range of home materials. Wash your pillows, empty and vacuum dressers, and shampoo or steam rugs and carpets. In the kitchen, you may want to clear out your refrigerator and freezer and wash them thoroughly. You can also move large items like ovens, dishwashers, and refrigerators so you can scrub and mop underneath.
Tidy Up Your Yard and Garden Over time, leaves, twigs, and other debris will build up in any yard. Using a leaf vacuums or leaf blowers, you can clean up your yard in no time. If you've been planning to clear out trees and brush from an area of your property, the spring is a good time to do so. Your nearest garden tool rental facility will have a range of tools for you to use, from power saws and lawn edgers to stump grinders and branch chippers.
If you're in need of yard and garden equipment this spring, contact A Tool Shed Equipment Rentals. We supply and rent new and used lawn and garden equipment from six convenient San Jose area locations. Call us at (831) 359-4769 or visit us online to find out more about our inventory.