Essential Rental Tools for Getting Your Lawn Looking Great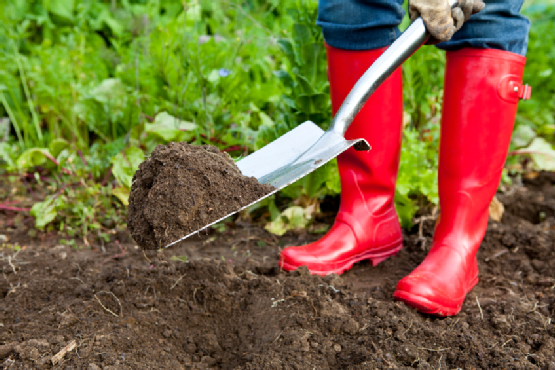 Whether you're hoping to sell your house or you simply love to look out a lush landscape, a good lawn is important. A homeowner's job is never finished; once you finish your initial landscaping project, you need to perform regular maintenance to keep your lawn in top shape. You don't have to invest in new equipment to get the job done. You can also rent tools that will help you keep your lawn looking gorgeous. Here are some essential pieces of equipment you'll need for your lawn work:
Lawn Mower Neatly trimmed grass is at the foundation of any beautiful lawn; an overgrown lawn can impact the overall appeal of your landscaping. Also, keeping your grass short discourages pests like termites and rodents from creeping closer to your home. A power push motor is ideal for most lawns.
Edger When it comes to the edges of your lawn, it's hard to get clean lines when working with a mower. An edger allows you trim the grass at each edge of your lawn, making your yard look neat and even. You can use an edger where your lawn meets the street, your driveway, or mulch beds.
Weed Eater Weeds are bound to spring up in your lawn, and if left untreated, they can overrun your property in a hurry. Weed eaters , also called weed whackers, allow you to tackle weeds quickly, saving you the trouble of manually plucking them. You can use a weed eater throughout your lawn and in garden and mulch beds, where weeds can also be an issue.
A Tool Shed Equipment Rentals has everything you need to keep your lawn looking fantastic. Our six San Jose area locations boast a massive selection of equipment and tools for rent to tackle any size home improvement or construction job. Call us at (831) 359-4769 with your list of tool needs, or ask us what rental equipment is required for your project.