Equipment Rental: The Advantages of Renting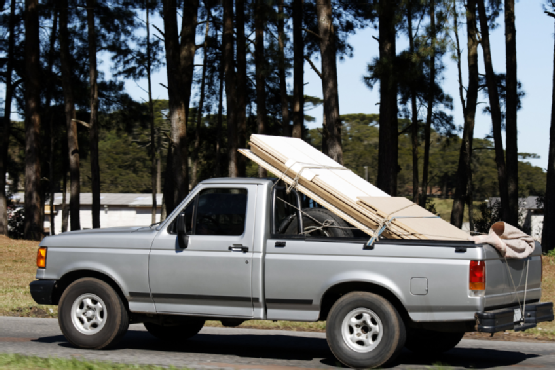 Home improvement projects can beautify your home and increase its resale value. One of the first steps in making your home a better place to be is to clear out the junk and odds-and-ends from your shed. If you are taking on a project that is going to make a mess, you'll need the right hauling equipment to clean up your home and the surrounding area. Keep reading to learn about the advantages of renting hauling equipment from A Tool Shed Equipment Rentals.
Find the Right Tools for the Job When you have a big hauling job to take care of, the right equipment can make all the difference. Trying to haul items with equipment or a vehicle that is not meant for the task can be inefficient and time consuming. Plus, you could subject your personal truck to undue wear and tear. By renting your hauling equipment from A Tool Shed, you can be sure that you are getting the perfect equipment for your project. Equipment rental specialists will listen to what your project entails and make sure you rent the right trailer and hitch or truck for your needs.
Save Money Renting hauling equipment from A Tool Shed is an economical way to take care of your hauling project. Buying a truck, trailer, and hitch can be quite expensive, and you'd have to pay sales tax on your purchases. When you rent from A Tool Shed, there is no sales tax, hook-up fees, or environmental fees that can add up and cost you a lot of money. Whether you rent by the hour, day, or month, A Tool Shed offers competitive pricing for your hauling needs.
Enjoy Our Convenient Services A Tool Shed helps you with your hauling projects by offering delivery and pickup services seven days a week. No matter when you want to handle your hauling, A Tool Shed will be there for you with the necessary equipment.
Call A Tool Shed Equipment Rentals  at (831) 359-4769 for all of your equipment rental needs. One of our six Northern California locations is sure to be convenient for you, so stop in today to speak with one of our equipment and tool rental specialists about the tools you need.