Rent Tools: Your Guide to Essential Plumbing Equipment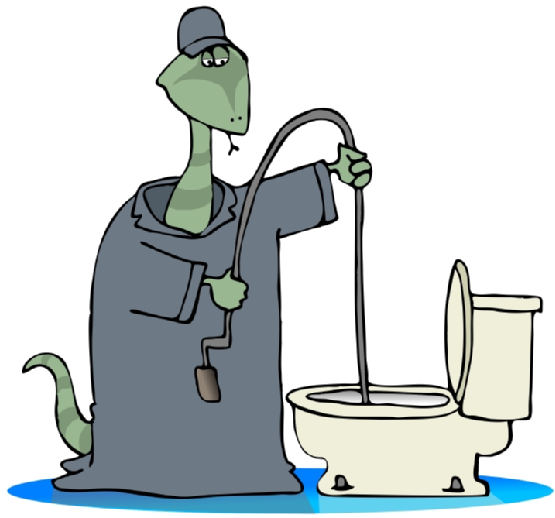 Whether you rent or own your home, chances are you've had to deal with plumbing issues like a clogged drain or an overflowing sink. Unfortunately, not every plumbing problem can be solved with a plunger or wrench. You don't necessarily need to purchase a full tool kit for a plumbing project; instead, an equipment rental service can get you the tools you need to complete the job quickly. Keep reading to learn more about essential plumbing equipment to rent.
Pressure Testing Gauge If you have noticed that the water pressure in your house is lower than normal, a leak is a possible cause. Renting a pressure testing gauge from an equipment rental company is an inexpensive way to test the pressure of your pipes by yourself.
Toilet Snake For clogged toilets and drains, a snake is a handy piece of equipment to have at your disposal. This long cable makes it easy for you to clear clogged drains , and is simple to use. When you have a clogged or slow-running drain, contact a tool rental facility to try your hand at using a toilet snake.
Pipe Cutter For professional plumbers or experienced do-it-yourselfers, a pipe cutter is an indispensable tool for bigger plumbing projects. Pipes can leak or burst, and sometimes the only way to fix the problem is to install new sections of pipe. Rent a pipe cutter to cut custom lengths and sizes of new pipe. You may also need a pipe-cutting vise to make the job easier.
Sewer Jetter For major clogs and backups that a snake just can't handle, a sewer jetter is a powerful solution. Sewer jetters use water pressure to remove clogs, debris, soap scum, and other substances that gunk up pipes. This can be a costly plumbing tool to purchase, so consider renting a sewer jetter the next time you have stubborn clogs in your home.
You don't have to have your own collection of plumbing tools to get the job done. Contact A Tool Shed Equipment Rentals at (831) 359-4769 for all of your tool rental needs, or visit one of our six convenient locations across Northern California for an in-person look today.