A Tool Shed Sponsors The Veterans Memorial Event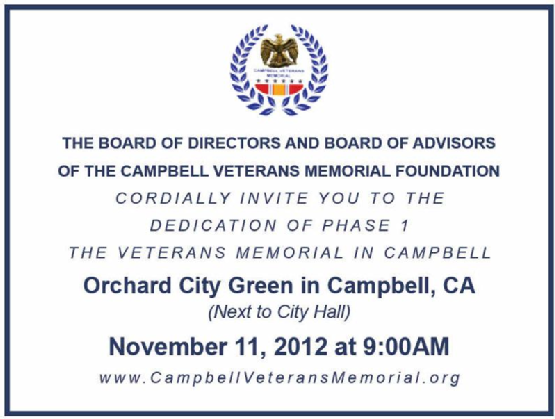 A Tool Shed Equipment Rentals is a proud sponsor of this memorial event taking place this Veterans Day . Please come by this Sunday, November 11th at 9:00 am!
We look forward to seeing everyone out there and showing their support! Have a great weekend!