Equipment Rental Options That Will Make Your Next Painting Project a Breeze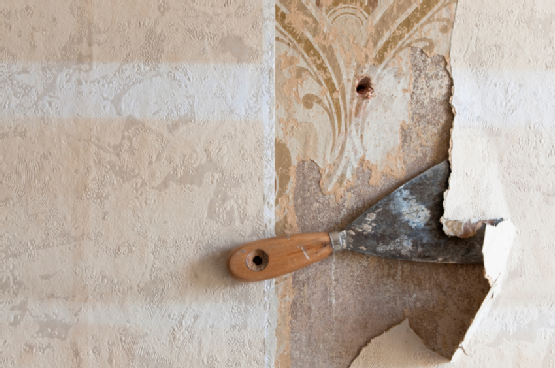 There's nothing more satisfying than completing DIY home projects, especially big tasks that dramatically transform your home—like painting! Though you may have the motivation to do a great painting job, you may not have all the rental equipment you need. Here at A Tool Shed Rentals, we have everything you'll need to make your painting project a breeze, such as:
Wallpaper Steamer: If you have wallpaper to get rid of, you certainly have your work cut out for you! Luckily, you can rent a wallpaper steamer from A Tool Shed to make the job fly by. Using a wallpaper steamer is a safe, chemical-free way to take down wallpaper. This piece of rental equipment is even powerful enough to remove multiple layers of wallpaper and wallpaper that's been painted over. A wallpaper steamer is the perfect example of equipment that should be rented instead of bought outright; after all, though it's extremely useful, it's unlikely that you will need to use a steamer often enough to purchase one.
Ladder: A ladder is an essential piece of equipment that you're sure to have around the house, but you may need a taller or extendable ladder to reach every corner when painting. If you only have a small folding ladder, you'll definitely need a taller, sturdier ladder for your painting project. At A Tool Shed, we offer a wide range of ladders, from regular 6-foot and 8-foot stepladders to 24-, 26-, 32-, and 40-foot extension ladders.
Electric Paint Sprayer: For a professional look you can get in a short time, you can't go wrong with an electric airless paint sprayer . Our model sprays a half a gallon of latex paint per minute and comes with a 50-foot hose.
At A Tool Shed Rentals, you can rent tools for hours, days, weeks, and even a month! Come into one of our six convenient locations throughout northern California or contact us at (831) 359-4769, and we'll be more than happy to help you out.